Home

Resorts guide

Resort Les Orres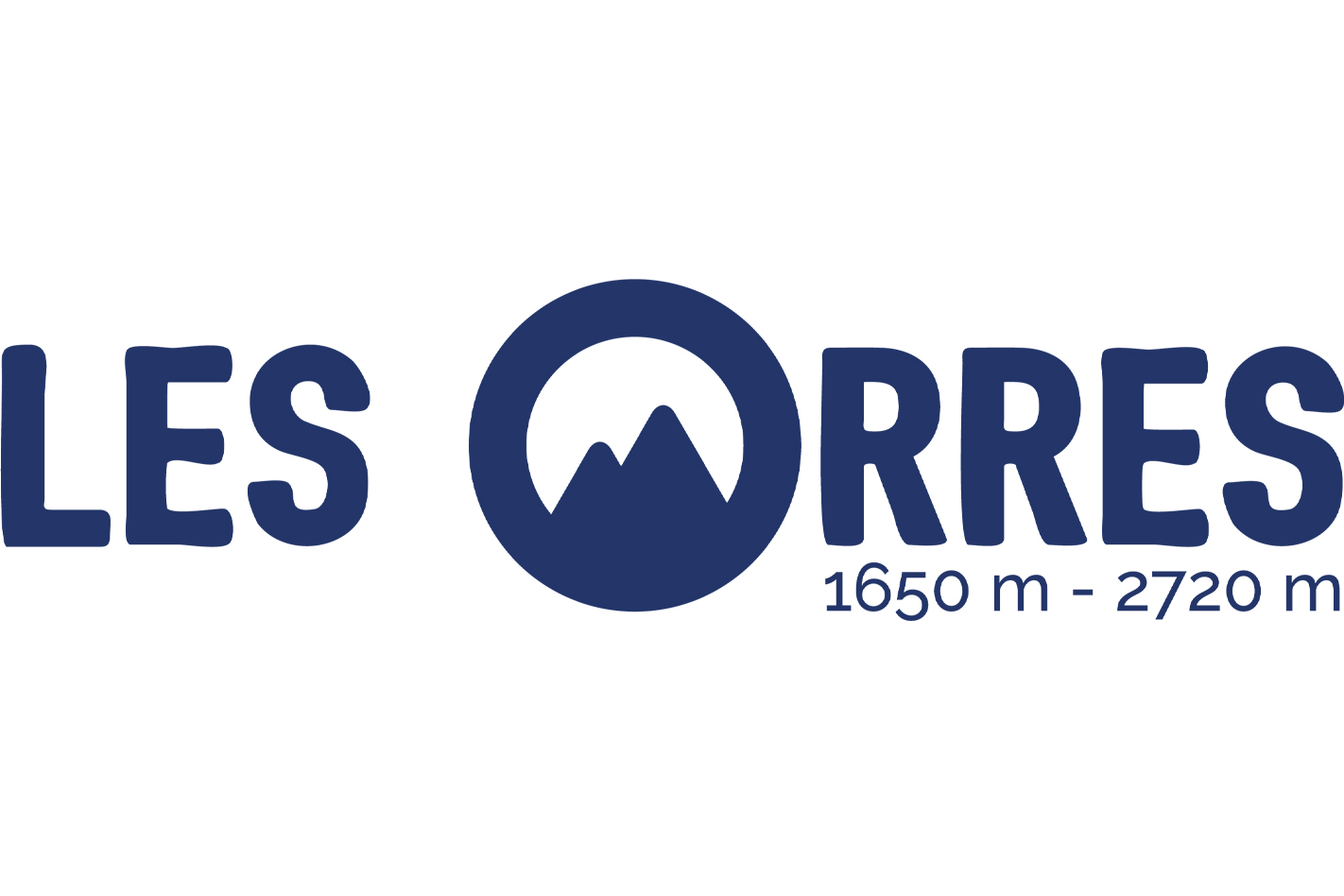 Resort Les Orres
Les Orres resort opening date will soon be available.
The municipality of Orres comprises of 7 picturesque villages in this outstanding mountain landscape. Relaxation and escape without hurry and in a quiet environment are possible for all to enjoy in Orres, Alps. Activities are on offer and include: hiking, mountain biking, archery, climbing, rafting and many more... It is ideally located a few kilometres from the Lac de Serre-Ponçon where swimming and water sport are available. A beautiful holiday to look forward to!
They traveled for you!
8/10
343 reviews
Read customers' opinions

Weather
Webcam
Weather Les Orres
Tuesday 23 April
Morning
6°
Rains : 0mm
Wind : 63km/h E
Afternoon
8°
Rains : 0mm
Wind : 65km/h E
Wednesday 24 April
Morning
7°
Rains : 0mm
Wind : 46km/h E
Afternoon
8°
Rains : 0mm
Wind : 21km/h ESE
Thursday 25 April
Morning
4°
Rains : 2mm
Wind : 32km/h SSO
Afternoon
3°
Rains : 1mm
Wind : 35km/h SSO
Friday 26 April
Morning
4°
Rains : 0mm
Wind : 33km/h SSE
Afternoon
7°
Rains : 0mm
Wind : 32km/h S
Saturday 27 April
Morning
1°
Rains : 0mm
Wind : 20km/h O
Afternoon
3°
Rains : 0mm
Wind : 28km/h NO
Sunday 28 April
Morning
2°
Rains : 0mm
Wind : 39km/h NNE
Afternoon
5°
Rains : 0mm
Wind : 34km/h NNE
Monday 29 April
Morning
8°
Rains : 0mm
Wind : 25km/h NNE
Afternoon
12°
Rains : 0mm
Wind : 10km/h O
The events of your holidays
Your holidays in mountain