Home

Resorts guide

Resort Les Contamines-Montjoie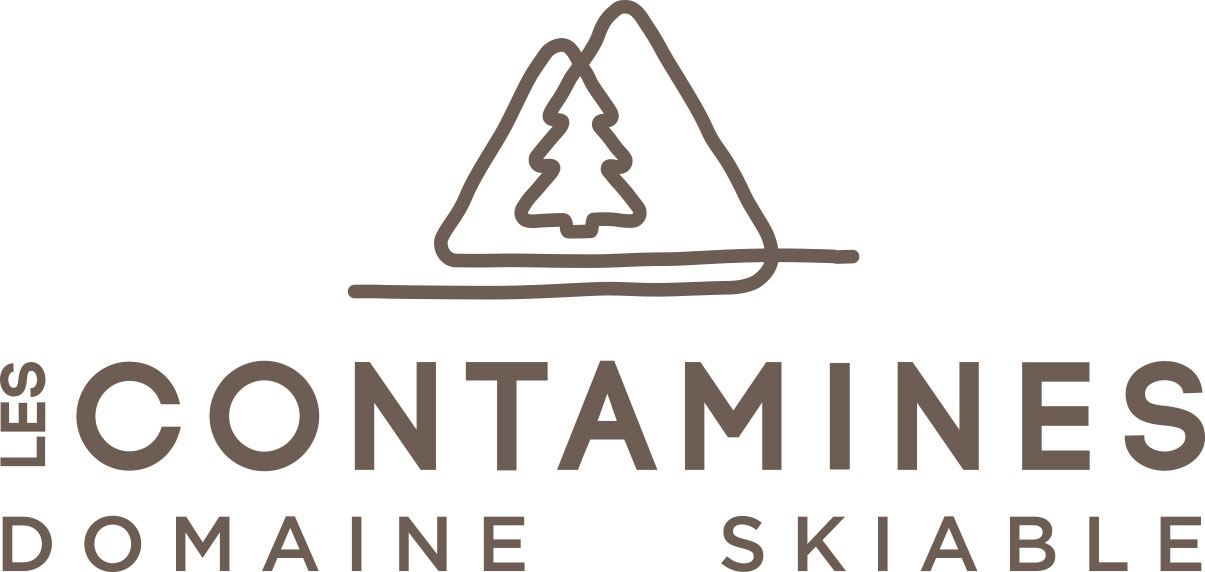 Resort Les Contamines-Montjoie
Les Contamines-Montjoie resort opening date will soon be available.
Situated in the Mont Blanc area, a few kilometres from Chamonix and Megève, between the Mont Blanc and the Mont Joly, the Contamines MontJoie village, Alps has over the years preserved its mountain charm. Facilities available include climbing or the Tour du Mont Blanc GR, swimming in the Pontet leisure park which offers various activities such as slackline, inflatables, fishing. The Pass Loisirs (leisure passes) will allow a discount on all these activities suitable for all ages.
They traveled for you!
8.8/10
7 reviews
Read customers' opinions

Weather
Webcam
Weather Les Contamines-Montjoie
Sunday 21 April
Morning
8°
Rains : 0mm
Wind : 31km/h ESE
Afternoon
9°
Rains : 0mm
Wind : 48km/h ESE
Monday 22 April
Morning
9°
Rains : 0mm
Wind : 41km/h ESE
Afternoon
10°
Rains : 0mm
Wind : 34km/h ESE
Tuesday 23 April
Morning
8°
Rains : 0mm
Wind : 57km/h ESE
Afternoon
10°
Rains : 0mm
Wind : 59km/h ESE
Wednesday 24 April
Morning
10°
Rains : 0mm
Wind : 43km/h ESE
Afternoon
12°
Rains : 0mm
Wind : 28km/h ESE
Thursday 25 April
Morning
11°
Rains : 0mm
Wind : 42km/h SSE
Afternoon
12°
Rains : 1mm
Wind : 27km/h SSO
Friday 26 April
Morning
9°
Rains : 0mm
Wind : 39km/h SSE
Afternoon
12°
Rains : 0mm
Wind : 44km/h S
Saturday 27 April
Morning
1°
Snow height : 0.8cm
Wind : 25km/h OSO
Afternoon
1°
Snow height : 0.8cm
Wind : 36km/h ONO
The events of your holidays