Home

Resorts guide

Resort Les Carroz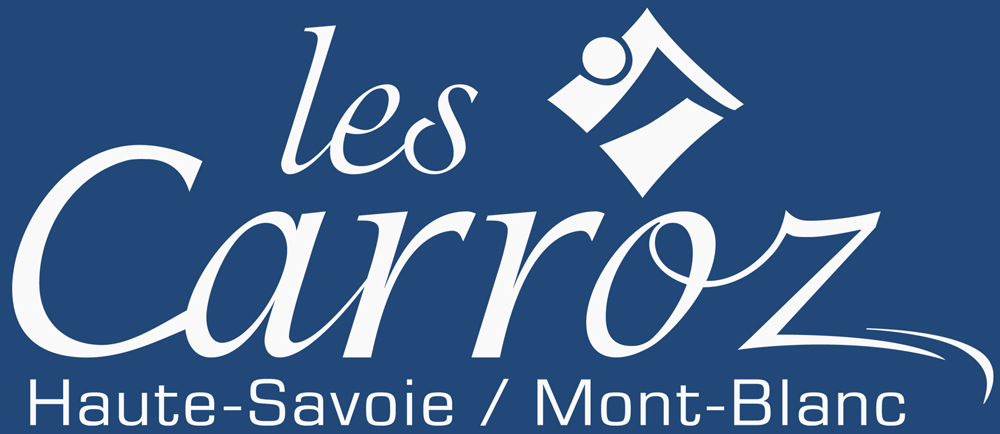 Resort Les Carroz
Les Carroz resort opening date will soon be available.
Carroz is situated on a plateau, at an altitude of 1140m and offers sunny periods all year round. Activities available for an active summer include hiking, mountain biking, paragliding, swimming pool, tennis... Also available is the Aquacime Mountain area with a swimming pool and a well being centre. Carroz, Alps offers breathtaking views over the surrounding mountains and hiking trails nearby. Discover the heritage of the region such as churches, farms, and mountain lakes with family or among friends for a different stay!
They traveled for you!
8.1/10
7 reviews
Read customers' opinions

Weather
Weather Les Carroz
Tuesday 20 August
Morning
16°
Rains : 0mm
Wind : 7km/h ONO
Afternoon
17°
Rains : 1mm
Wind : 12km/h NO
Wednesday 21 August
Morning
13°
Rains : 0mm
Wind : 14km/h NO
Afternoon
11°
Rains : 0mm
Wind : 18km/h N
Thursday 22 August
Morning
16°
Rains : 0mm
Wind : 8km/h NNE
Afternoon
18°
Rains : 0mm
Wind : 13km/h NNO
Friday 23 August
Morning
18°
Rains : 0mm
Wind : 6km/h NO
Afternoon
16°
Rains : 2mm
Wind : 12km/h S
Saturday 24 August
Morning
19°
Rains : 0mm
Wind : 5km/h ONO
Afternoon
20°
Rains : 0mm
Wind : 13km/h NNO
Sunday 25 August
Morning
18°
Rains : 0mm
Wind : 3km/h O
Afternoon
19°
Rains : 0mm
Wind : 11km/h ONO
Monday 26 August
Morning
18°
Rains : 0mm
Wind : 6km/h SO
Afternoon
19°
Rains : 0mm
Wind : 11km/h ONO
Your holidays in mountain