Home

Resorts guide

Resort Les Bottières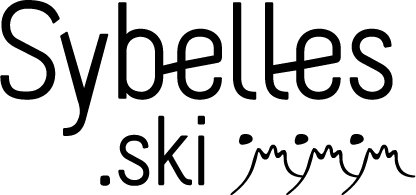 Resort Les Bottières
Les Bottières resort opening date will soon be available.
Bottières is situated in Maurienne, Savoie at an altitude of 1300m and offers green and soothing landscapes covered with flowers. The village is with close proximity to La Toussuire, St Jean d'Arves, St Sorlin d'Arves, Le Corbier, ideal for walks and visiting the surroundings. La Savoir offers the Beaufort cheese and specialties, wines to taste... Also available are mountain biking or mountain climbing for sports enthusiasts. A relaxing and invigorating to look forward to!
They traveled for you!
6.6/10
14 reviews
Read customers' opinions

Book your accommodation in to Les Bottières resort, a few steps from your favourite activity.
Weather
Weather Les Bottières
Sunday 18 August
Morning
17°
Rains : 0mm
Wind : 22km/h SE
Afternoon
17°
Rains : 0mm
Wind : 6km/h S
Monday 19 August
Morning
17°
Rains : 0mm
Wind : 18km/h SSE
Afternoon
15°
Rains : 0mm
Wind : 13km/h O
Tuesday 20 August
Morning
10°
Rains : 0mm
Wind : 6km/h SSE
Afternoon
14°
Rains : 0mm
Wind : 6km/h N
Wednesday 21 August
Morning
16°
Rains : 0mm
Wind : 18km/h SSE
Afternoon
17°
Rains : 0mm
Wind : 8km/h ESE
Thursday 22 August
Morning
16°
Rains : 0mm
Wind : 25km/h SSE
Afternoon
17°
Rains : 0mm
Wind : 14km/h SE
Friday 23 August
Morning
15°
Rains : 0mm
Wind : 26km/h SSE
Afternoon
17°
Rains : 0mm
Wind : 13km/h SE
Saturday 24 August
Morning
16°
Rains : 0mm
Wind : 18km/h S
Afternoon
17°
Rains : 0mm
Wind : 8km/h ONO
Your holidays in mountain