Home

Resorts guide

Resort Les Arcs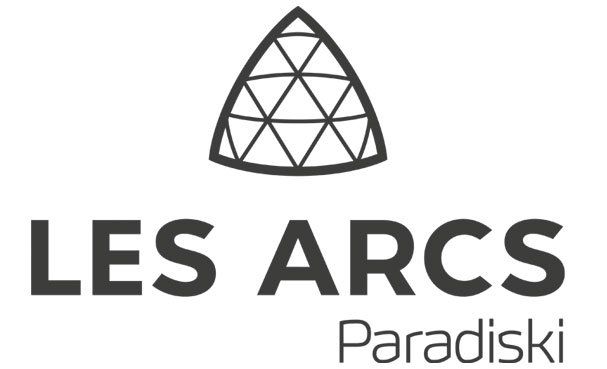 Resort Les Arcs
Les Arcs resort opening date will soon be available.
The resort of Les Arcs-Bourg Saint Maurice is situated in the heart of the Haute Tarentaise and is known worldwide for its many facilities. It comprises of 5 resorts each with their own identity. Arc 1600 is with close proximity to Bourg Saint Maurice and all resorts are accessible via shuttles. Les Arcs, Alps offers a large variety of activities including the Aqualudique space, Bike park, golf, rafting, and many others. A discount is available for Multi-activities Pass holders. Information is available upon request.
They traveled for you!
7.1/10
56 reviews
Read customers' opinions

Weather
Webcam
Weather Les Arcs
Sunday 21 April
Morning
8°
Rains : 0mm
Wind : 23km/h E
Afternoon
9°
Rains : 0mm
Wind : 36km/h E
Monday 22 April
Morning
9°
Rains : 0mm
Wind : 34km/h E
Afternoon
9°
Rains : 1mm
Wind : 27km/h E
Tuesday 23 April
Morning
8°
Rains : 0mm
Wind : 45km/h ESE
Afternoon
11°
Rains : 0mm
Wind : 47km/h ESE
Wednesday 24 April
Morning
10°
Rains : 0mm
Wind : 34km/h E
Afternoon
12°
Rains : 0mm
Wind : 12km/h ESE
Thursday 25 April
Morning
11°
Rains : 0mm
Wind : 43km/h SSE
Afternoon
13°
Rains : 0mm
Wind : 43km/h S
Friday 26 April
Morning
10°
Rains : 0mm
Wind : 43km/h SSE
Afternoon
11°
Rains : 0mm
Wind : 29km/h SSE
Saturday 27 April
Morning
1°
Snow height : 0.8cm
Wind : 31km/h OSO
Afternoon
1°
Snow height : 0.8cm
Wind : 38km/h ONO
Your holidays in mountain