Home

Resorts guide

Resort Les Angles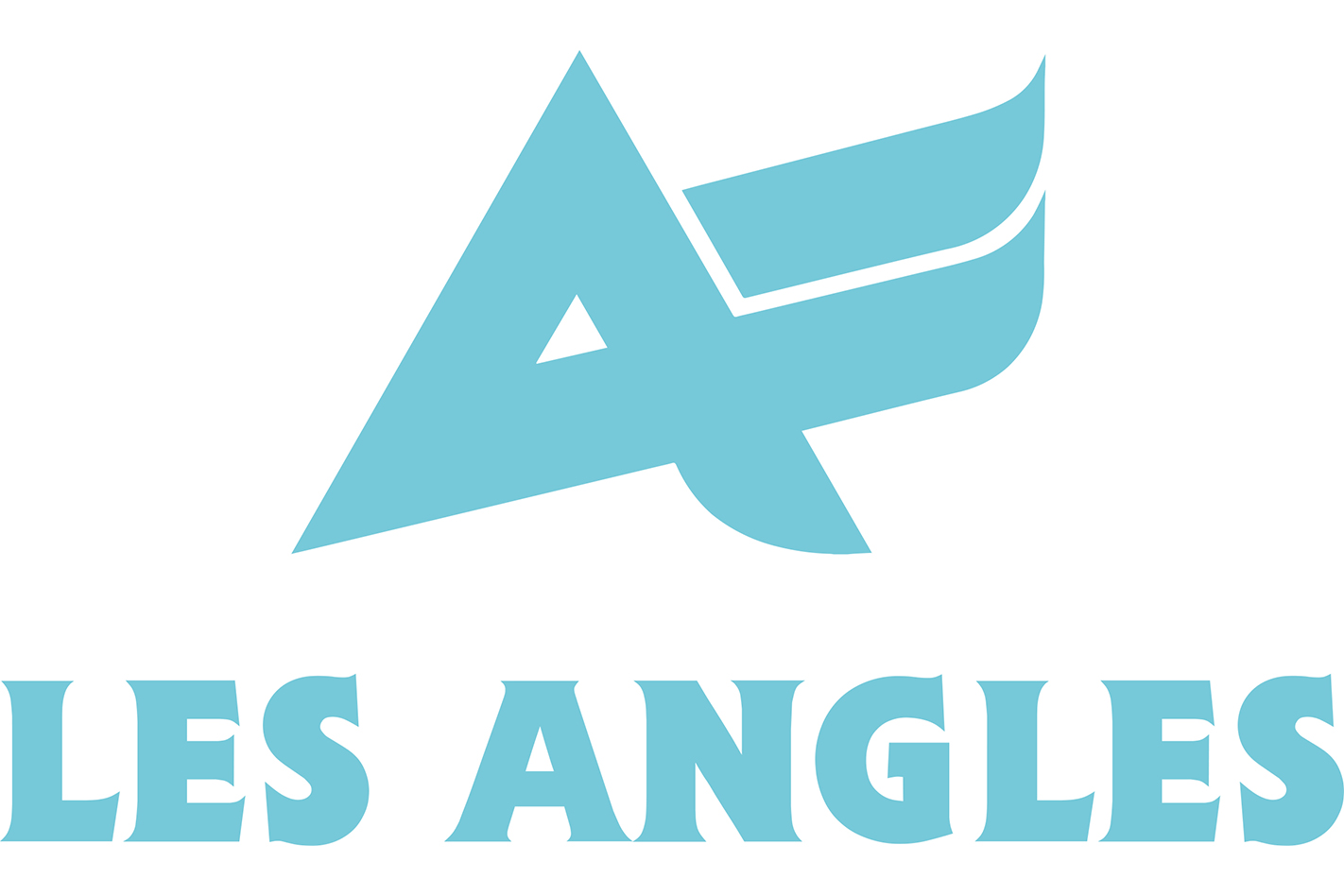 Resort Les Angles
Les Angles resort opening date will soon be available.
Les Angles, Pyrénées Orientales, is situated at an altitude of 1600m and offers a mountain with delicately perfumed and bright coloured flowers, windy paths, sometimes steep, torrents and lakes. In summer the Lac Matermale is available and a real delight after a busy day hiking! Also available is the animal park where animals such as bears, izards, marmots, deers live in enclosed natural surroundings... impressive. The authentic Catalan food is not to be missed.
They traveled for you!
7.2/10
33 reviews
Read customers' opinions

Weather
Webcam
Weather Les Angles
Tuesday 23 April
Morning
4°
Rains : 0mm
Wind : 38km/h ESE
Afternoon
5°
Rains : 0mm
Wind : 42km/h ESE
Wednesday 24 April
Morning
8°
Rains : 0mm
Wind : 14km/h SO
Afternoon
9°
Rains : 0mm
Wind : 41km/h SSO
Thursday 25 April
Morning
1°
Rains : 0mm
Wind : 53km/h SO
Afternoon
5°
Rains : 0mm
Wind : 68km/h SO
Friday 26 April
Morning
4°
Rains : 1mm
Wind : 31km/h SSO
Afternoon
6°
Rains : 0mm
Wind : 54km/h SO
Saturday 27 April
Morning
0°
Rains : 0mm
Wind : 37km/h ONO
Afternoon
2°
Rains : 0mm
Wind : 33km/h NO
Sunday 28 April
Morning
3°
Rains : 0mm
Wind : 42km/h NO
Afternoon
6°
Rains : 0mm
Wind : 28km/h NO
Monday 29 April
Morning
7°
Rains : 0mm
Wind : 8km/h N
Afternoon
11°
Rains : 0mm
Wind : 13km/h NE
Your holidays in mountain