Home

Resorts guide

Resort Les 7 Laux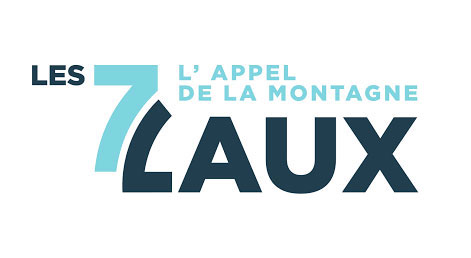 Resort Les 7 Laux
Les 7 Laux resort opening date will soon be available.
At the heart of the Belledonne mountain, the resorts of Pleynet (at an altitude of 1450m), Pipay (at an altitude of 1550m) and Prapoutel (at an altitude of 1350m) form the area of the 7 Laux, Isère. Magnificent hiking trails offer beautiful landscapes such as a view over Grésivaudan and the Haut Bréda valley. Activities available in the aquatic area of Prapoutel include slide, paddling pool, ponds and also mountain biking, grass sledging, paintball, archery. Everything for a pleasant and different stay in 7 Laux, Alps.
They traveled for you!
7.1/10
5 reviews
Read customers' opinions

Book your accommodation in to Les 7 Laux resort, a few steps from your favourite activity.
Weather
Webcam
Weather Les 7 Laux
Tuesday 23 April
Morning
12°
Rains : 0mm
Wind : 48km/h ESE
Afternoon
13°
Rains : 0mm
Wind : 46km/h SE
Wednesday 24 April
Morning
11°
Rains : 0mm
Wind : 40km/h SE
Afternoon
10°
Rains : 0mm
Wind : 5km/h O
Thursday 25 April
Morning
7°
Rains : 0mm
Wind : 67km/h SSO
Afternoon
6°
Rains : 0mm
Wind : 64km/h SSO
Friday 26 April
Morning
8°
Rains : 0mm
Wind : 67km/h S
Afternoon
10°
Rains : 0mm
Wind : 65km/h S
Saturday 27 April
Morning
0°
Snow height : 0.8cm
Wind : 19km/h NO
Afternoon
3°
Rains : 0mm
Wind : 17km/h NNO
Sunday 28 April
Morning
0°
Rains : 0mm
Wind : 26km/h NNE
Afternoon
4°
Rains : 0mm
Wind : 25km/h N
Monday 29 April
Morning
6°
Rains : 0mm
Wind : 27km/h NE
Afternoon
10°
Rains : 0mm
Wind : 22km/h NNE
Your holidays in mountain