Home

Resorts guide

Resort Le Grand Bornand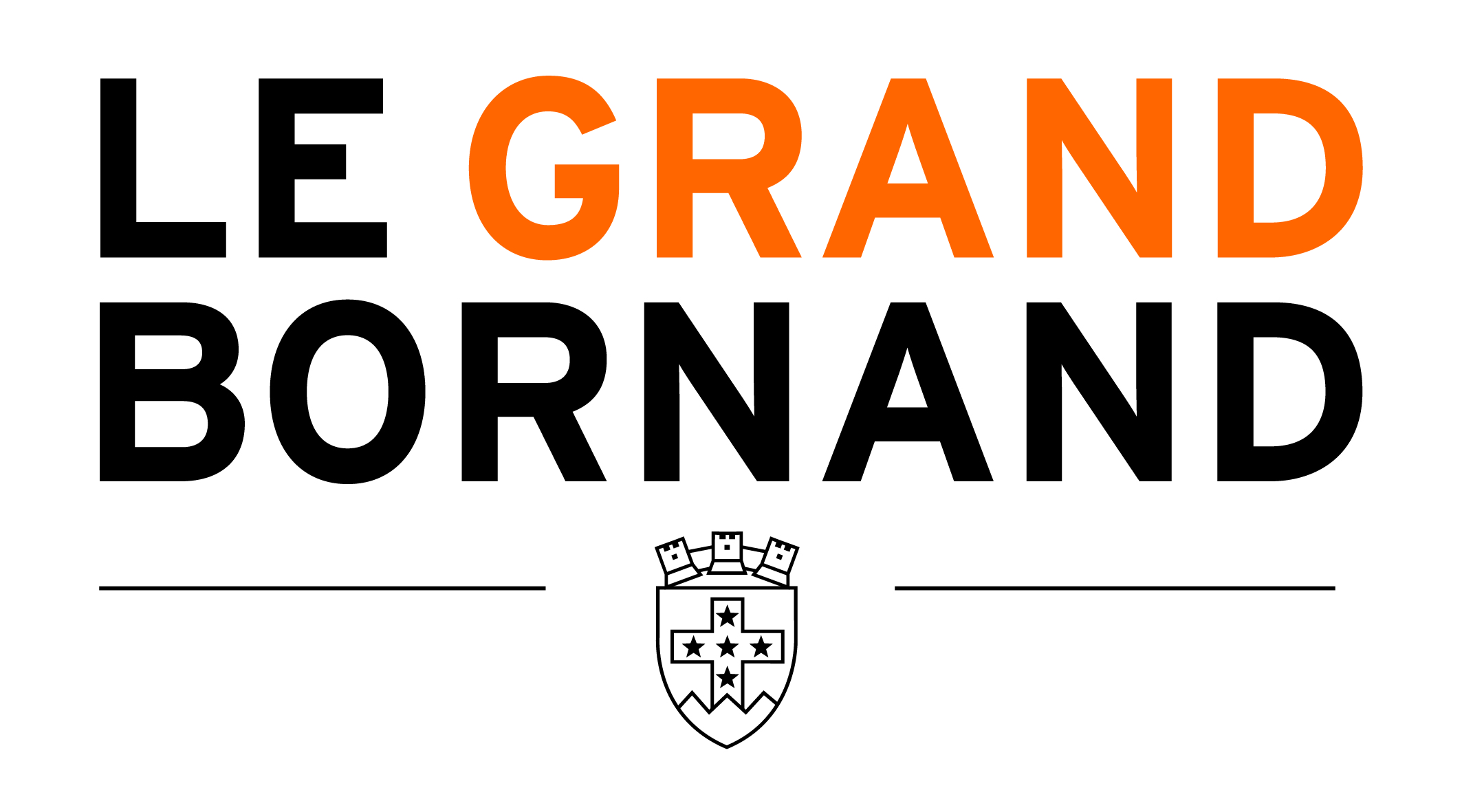 Resort Le Grand Bornand
Le Grand Bornand resort opening date will soon be available.
Situated in the heart of a splendid setting, Grand-Bornand, Alps has preserved the mountain village feel of Haute-Savoie as well as a quality and fresh welcome for tourists. It is located at an altitude of between 100m and 2100m and in the summer a great variety of activities on offer include mountain, sports, cultural activities and entertainment for everyone. Grand-Bornand, Alps offers the wealth of its cultural and gourmet heritage such as churches, farms, lakes, agriculture as well as its famous reblochon cheese and its many recipes.
They traveled for you!
7.9/10
49 reviews
Read customers' opinions

Weather
Webcam
Weather Le Grand Bornand
Sunday 21 April
Morning
8°
Rains : 0mm
Wind : 15km/h SE
Afternoon
10°
Rains : 0mm
Wind : 29km/h SE
Monday 22 April
Morning
9°
Rains : 0mm
Wind : 10km/h E
Afternoon
10°
Rains : 0mm
Wind : 22km/h SSE
Tuesday 23 April
Morning
10°
Rains : 0mm
Wind : 39km/h SE
Afternoon
13°
Rains : 0mm
Wind : 38km/h SE
Wednesday 24 April
Morning
10°
Rains : 0mm
Wind : 5km/h ENE
Afternoon
12°
Rains : 0mm
Wind : 4km/h OSO
Thursday 25 April
Morning
11°
Rains : 0mm
Wind : 42km/h S
Afternoon
8°
Rains : 9mm
Wind : 39km/h SO
Friday 26 April
Morning
9°
Rains : 0mm
Wind : 40km/h S
Afternoon
12°
Rains : 0mm
Wind : 58km/h SSO
Saturday 27 April
Morning
0°
Snow height : 2.4cm
Wind : 37km/h OSO
Afternoon
0°
Snow height : 0cm
Wind : 38km/h O
The events of your holidays
Your holidays in mountain