Home

Resorts guide

Resort Le Corbier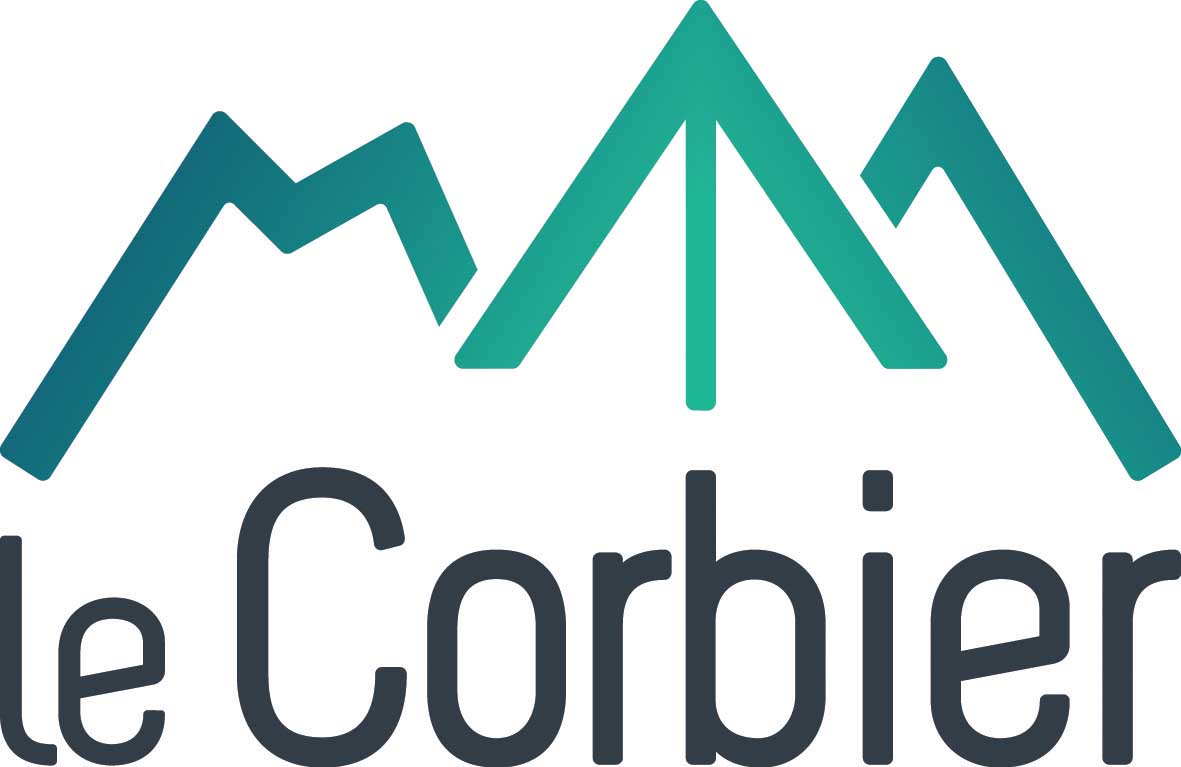 Resort Le Corbier
Le Corbier resort opening date will soon be available.
Le Corbier is a resort situated at an altitude of 1550m in the heart of the Arvan-Villards Massif (Savoie). It offers an exceptional 360° panoramic view towards Les Aiguilles d'Arves, the Etendard glacier, the Belledonne Massif and even the Meige. Le Corbier, Alps is the perfect location for nature lovers thanks to its large spaces. Activities available include: mountain boarding, horse riding, mountain biking, archery and for total relaxation the resort offers a swimming pool with jacuzzi, hammam... for an enjoyable stay at Corbier!
They traveled for you!
7.7/10
31 reviews
Read customers' opinions

Book your accommodation in to Le Corbier resort, a few steps from your favourite activity.
Weather
Webcam
Weather Le Corbier
Sunday 21 April
Morning
4°
Rains : 0mm
Wind : 29km/h SE
Afternoon
6°
Rains : 0mm
Wind : 42km/h SE
Monday 22 April
Morning
5°
Rains : 0mm
Wind : 40km/h SE
Afternoon
6°
Rains : 0mm
Wind : 31km/h ESE
Tuesday 23 April
Morning
5°
Rains : 0mm
Wind : 49km/h SE
Afternoon
7°
Rains : 0mm
Wind : 51km/h SE
Wednesday 24 April
Morning
6°
Rains : 0mm
Wind : 36km/h SE
Afternoon
9°
Rains : 0mm
Wind : 19km/h SE
Thursday 25 April
Morning
8°
Rains : 0mm
Wind : 49km/h SSE
Afternoon
8°
Rains : 0mm
Wind : 58km/h S
Friday 26 April
Morning
6°
Rains : 0mm
Wind : 43km/h SSE
Afternoon
7°
Rains : 0mm
Wind : 45km/h S
Saturday 27 April
Morning
0°
Snow height : 0cm
Wind : 36km/h ONO
Afternoon
0°
Snow height : 0cm
Wind : 38km/h ONO
Your holidays in mountain