Book on line your
holiday in mountain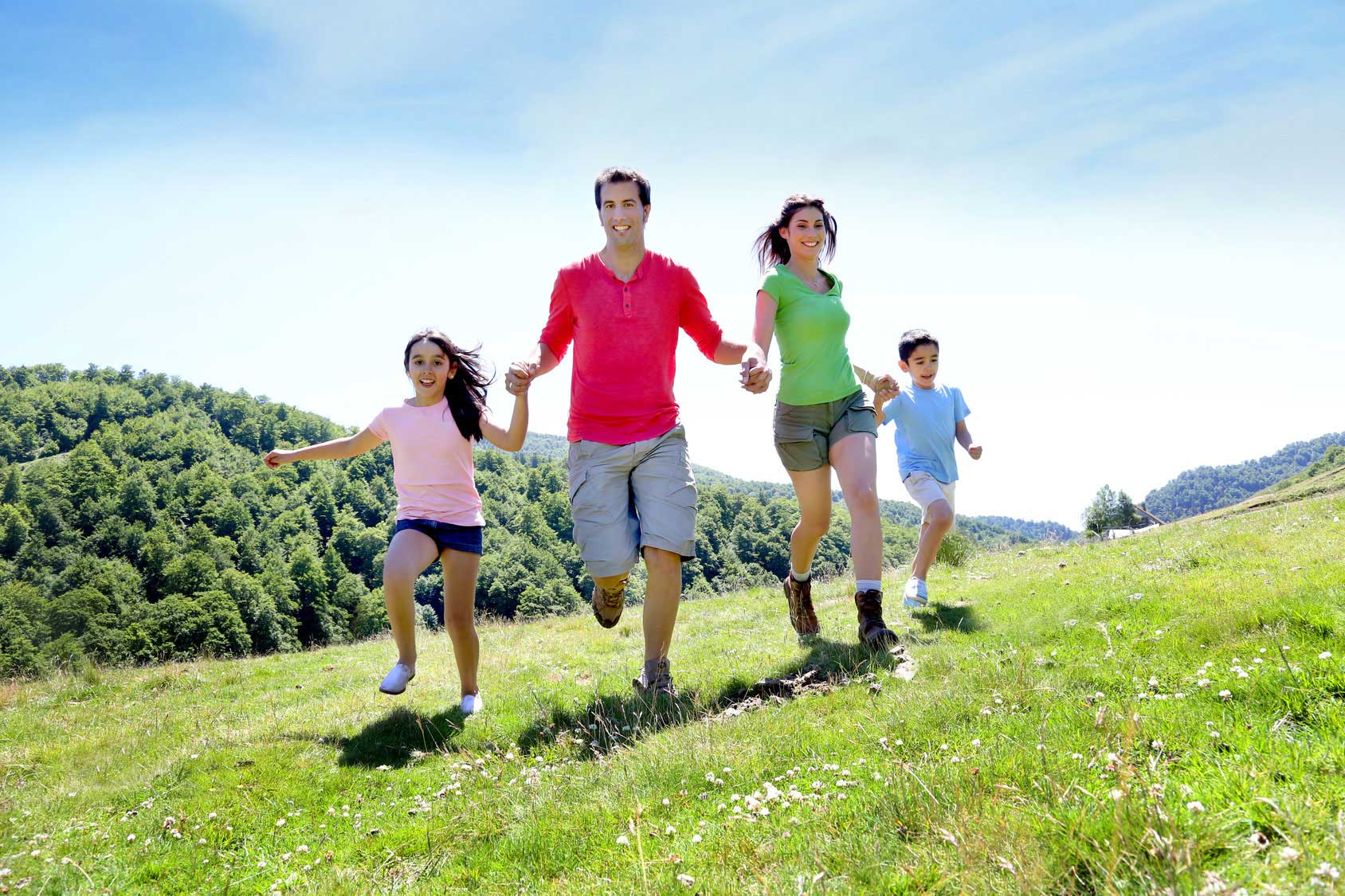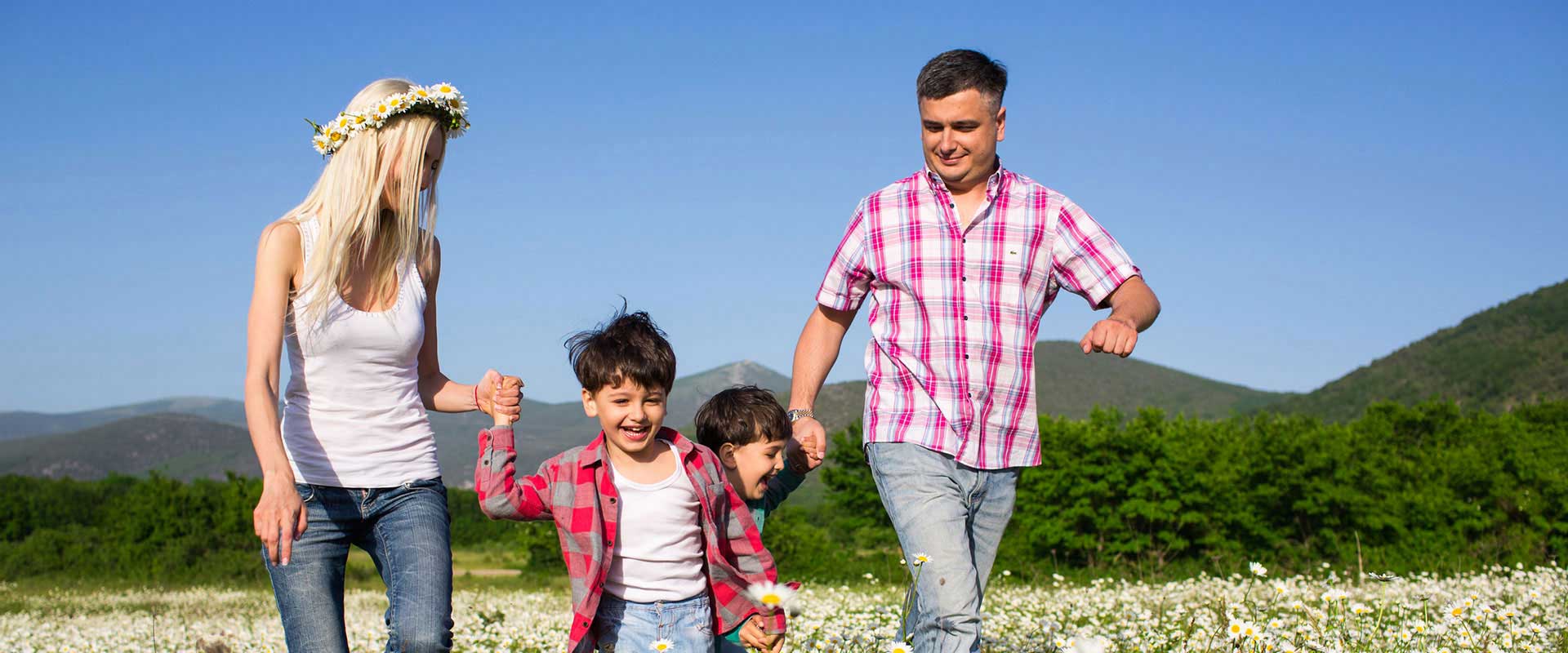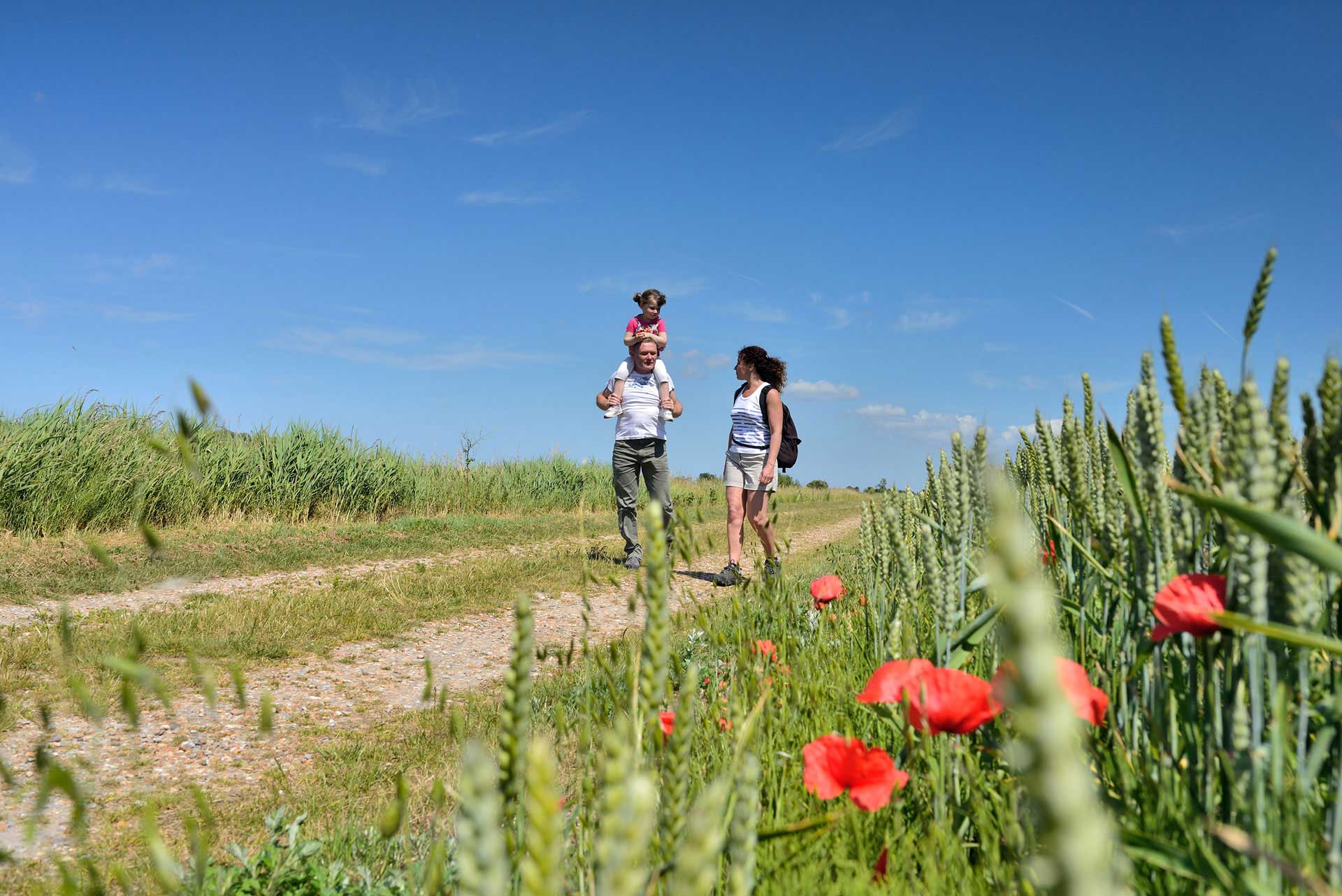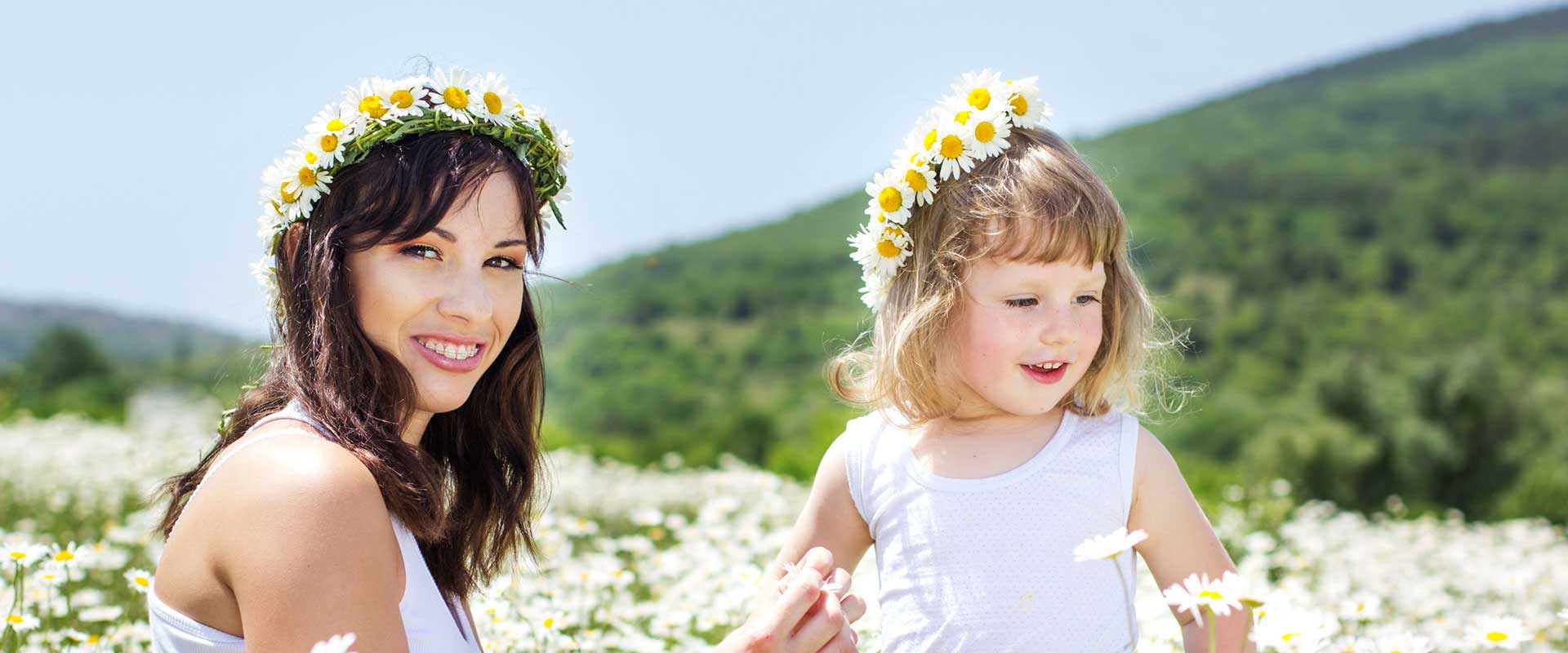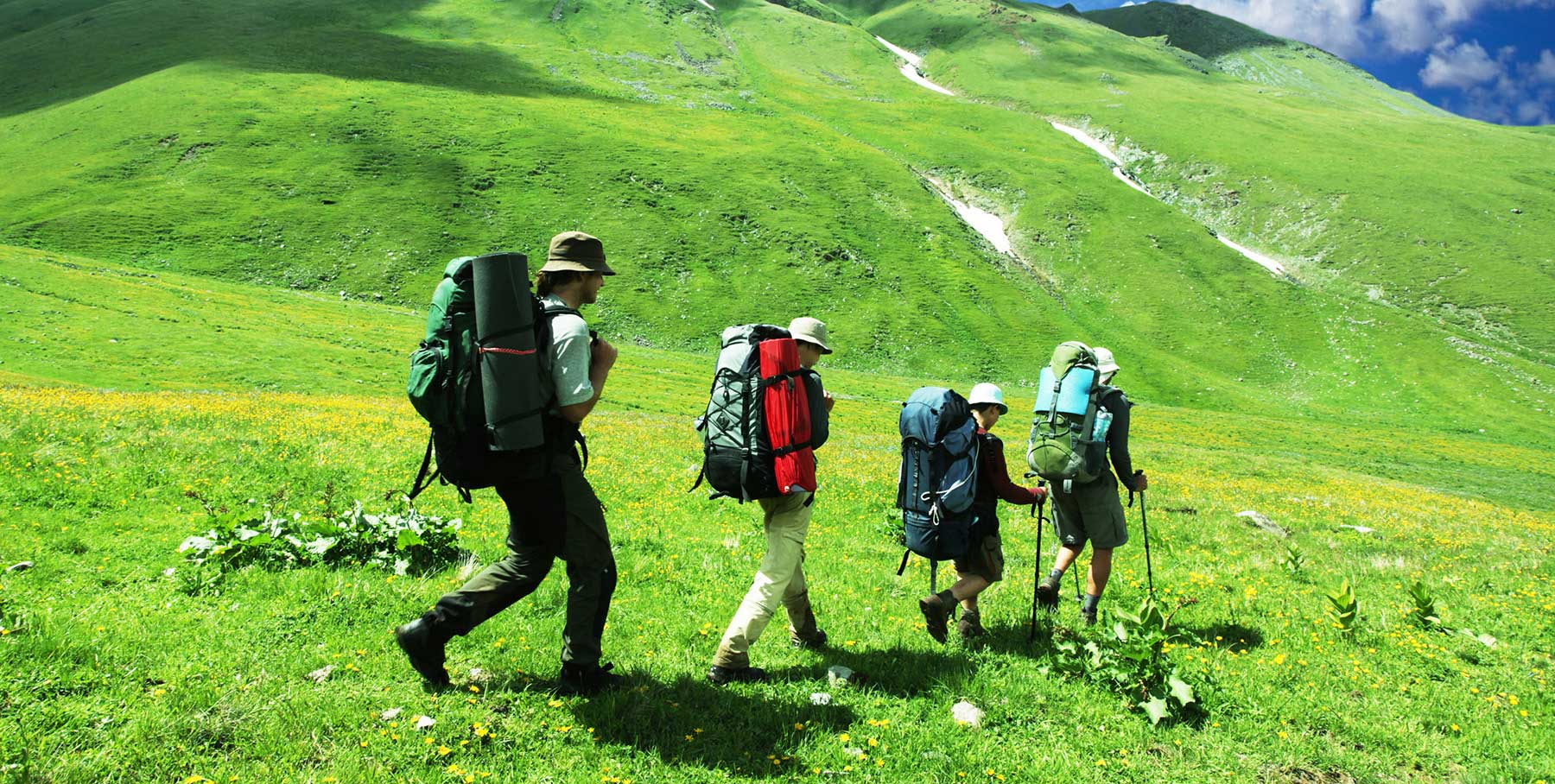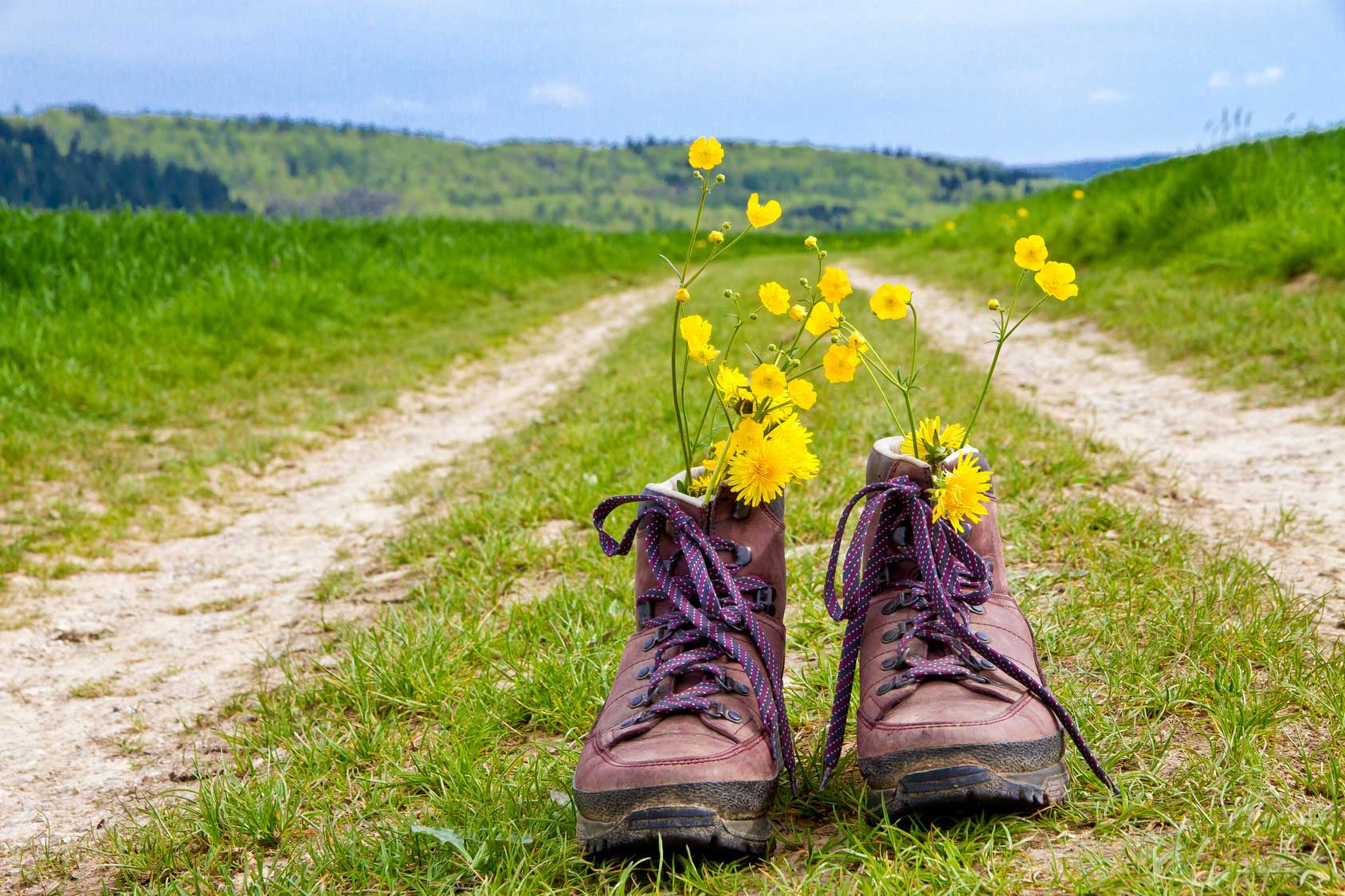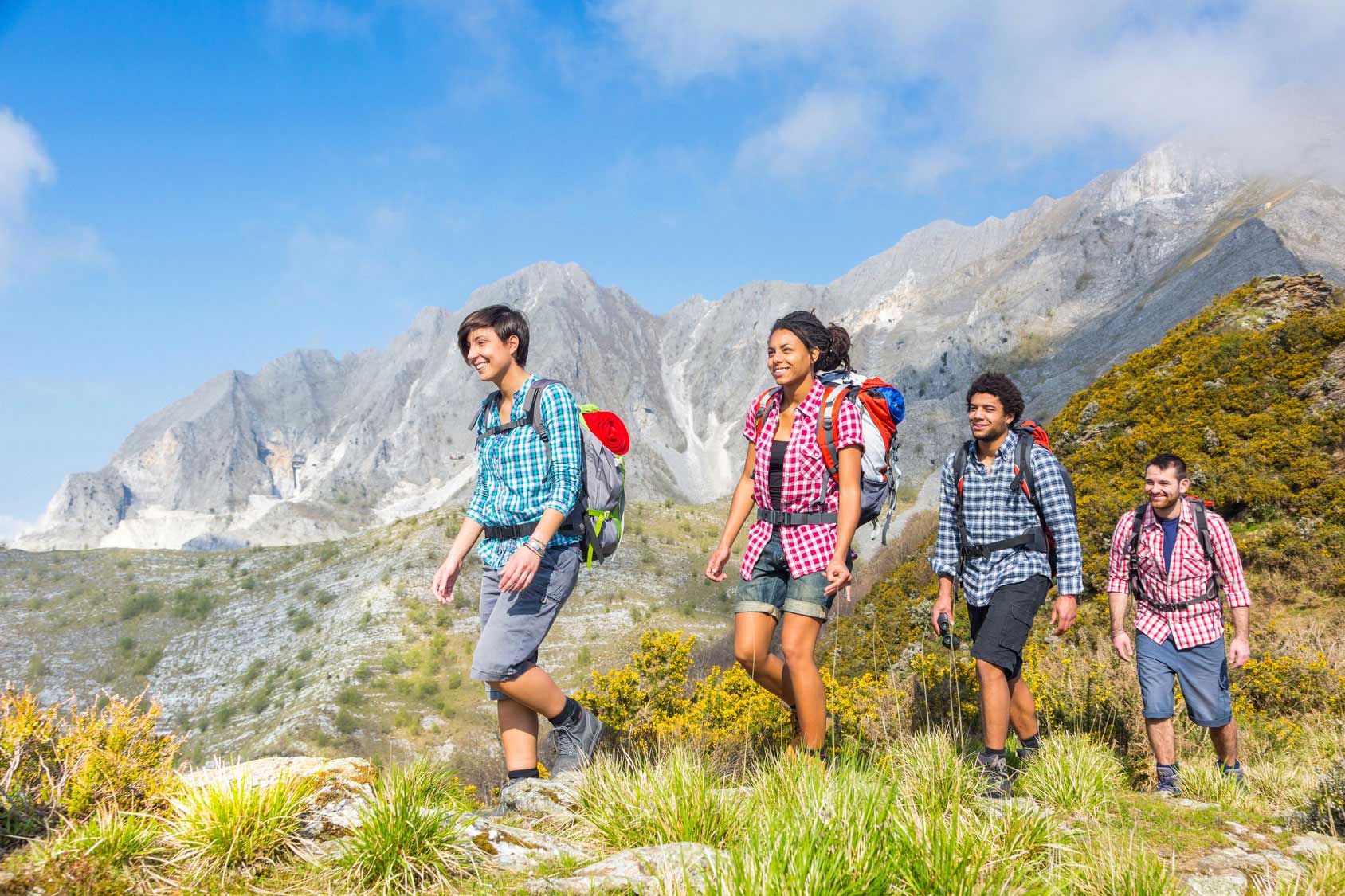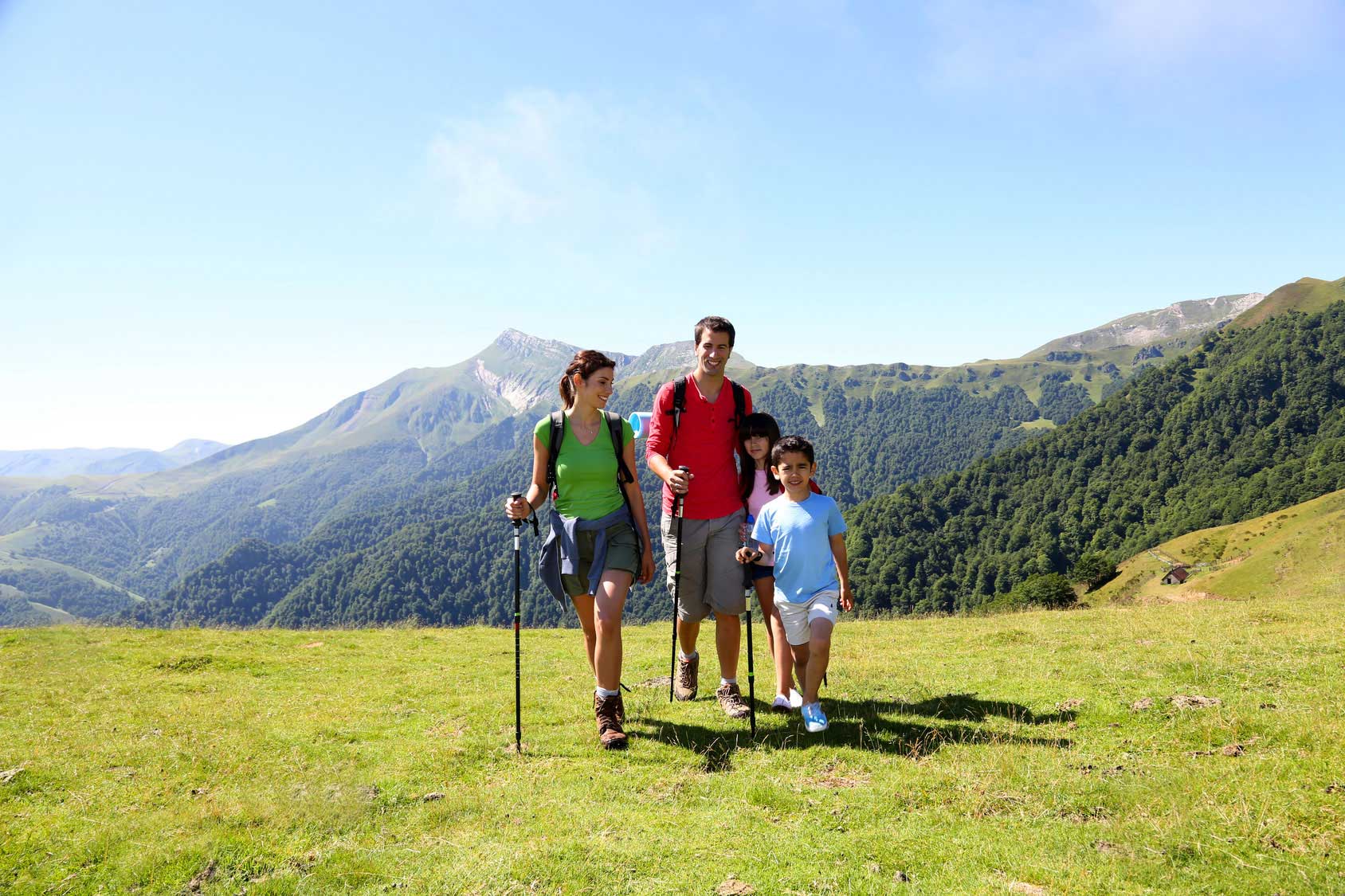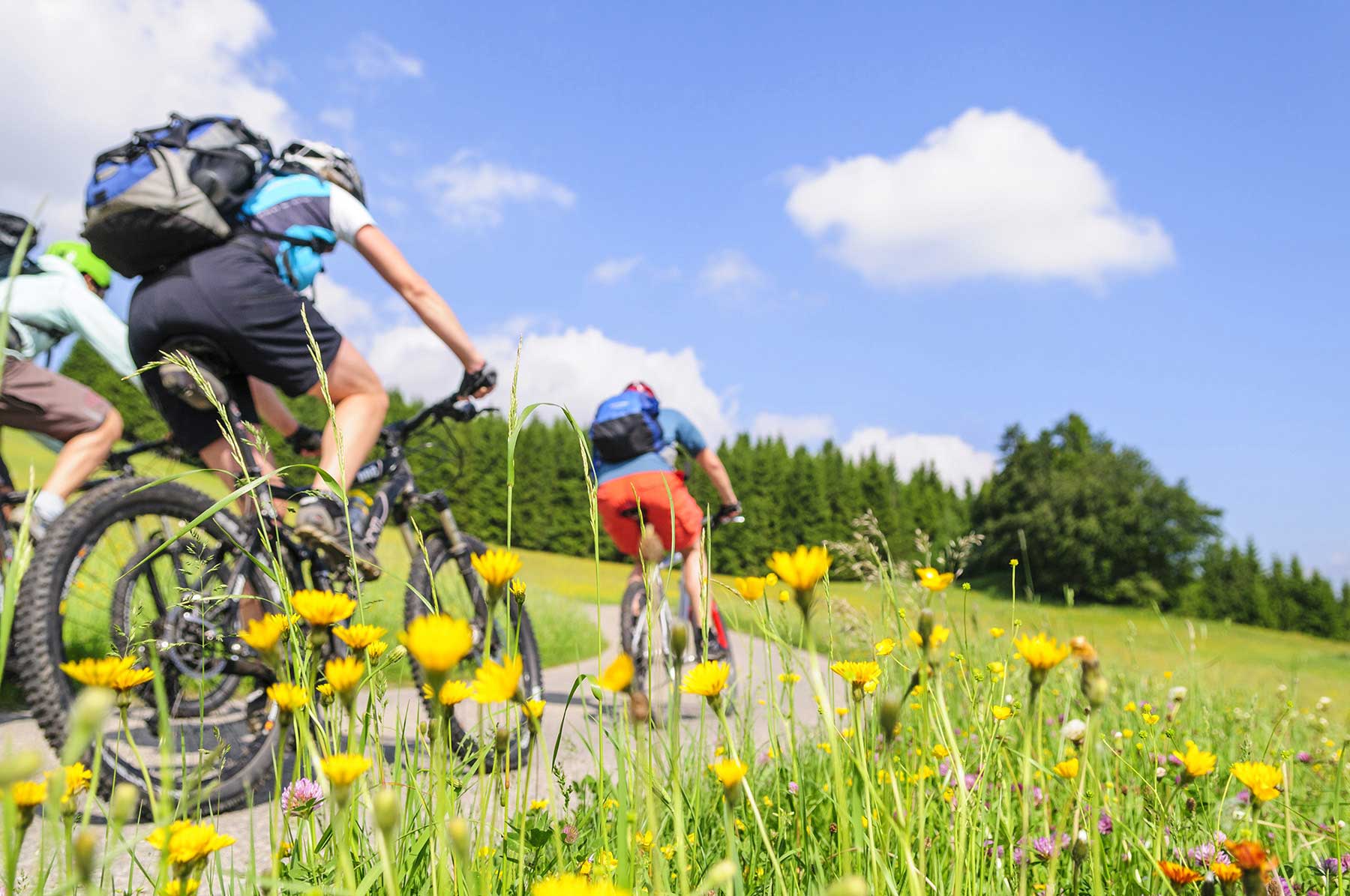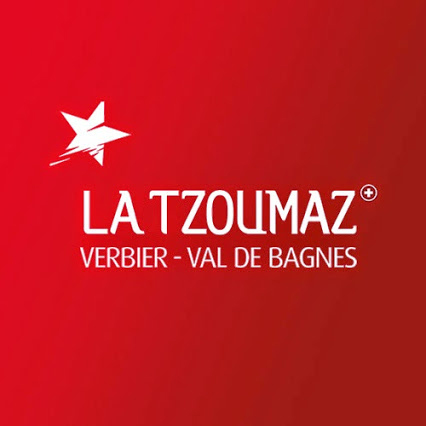 Resort La Tzoumaz
La Tzoumaz resort opening date will soon be available.
Book on line your holiday in mountain to La Tzoumaz. Tzoumaz, Valais is situated in the heart of preserved and generous natural surroundings for mountain holiday lovers with a wide range of family and sporty activities. Available are themed trails, mountain biking and scooting, tennis courts, swimming pool and play areas to enjoy during the summer sun. Also on offer are culture of the region, tasting of local products and the wealth of the alpine heritage.
Rental La Tzoumaz
Book your accommodation in to La Tzoumaz resort, a few steps from your favourite activity.

Weather
Weather La Tzoumaz
Aucune donnée météo pour la station de La Tzoumaz.
Phone book - Shop La Tzoumaz
La Tzoumaz
Monnet Sports
Phone : 41 (0) 2 73 06 54 66
Perraudin Sports
Phone : 41 (0) 2 73 06 42 60
Geolocation La Tzoumaz

BY ROAD
Take Highway A9/E62 Riddes up, then continue on the road to La Tzoumaz.


BY PLANE
Geneva Airport (160 km), Zürich airport (280 km) and Sion airport (55 km)


BY TRAIN
Take the Simplon line to Martigny. Then take the regional train to Riddes and Space Tourism Bus to La Tzoumaz.

Hiking La Tzoumaz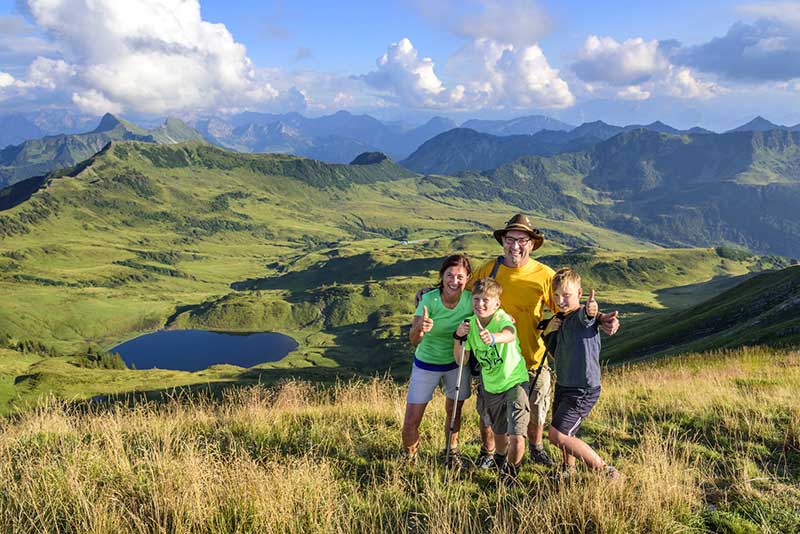 Altitudes of La Tzoumaz : 1250m - 3330m
Accessible à toute personne prête à mettre ses sens en éveil, ce parcours vous propose de découvrir la nature autrement, par l%u2019intermédiaire de la vue, du toucher, de l%u2019ouïe, de l%u2019odorat et du goût. Le Sentier des sens, c%u2019est aussi la balade du tétras lyre qui part de la Maison de la forêt pour effectuer son escapade gourmande. Sur ses traces, vous découvrirez par un jeu ludique ses aliments préférés comme le sorbier, l%u2019airelle et la myrtille.
Real estate agencies La Tzoumaz
La Tzoumaz
Alese Services Et Compagnie
Phone : 41 (0) 2 73 06 33 19
Api Tzoumaz
Phone : 41 (0) 2 73 06 70 71
Carron Immobilier Sa
Phone : 41 (0) 2 73 06 37 53
Swisskey Chalet
Phone : 41 (0) 2 73 06 22 85
Restaurants phone book La Tzoumaz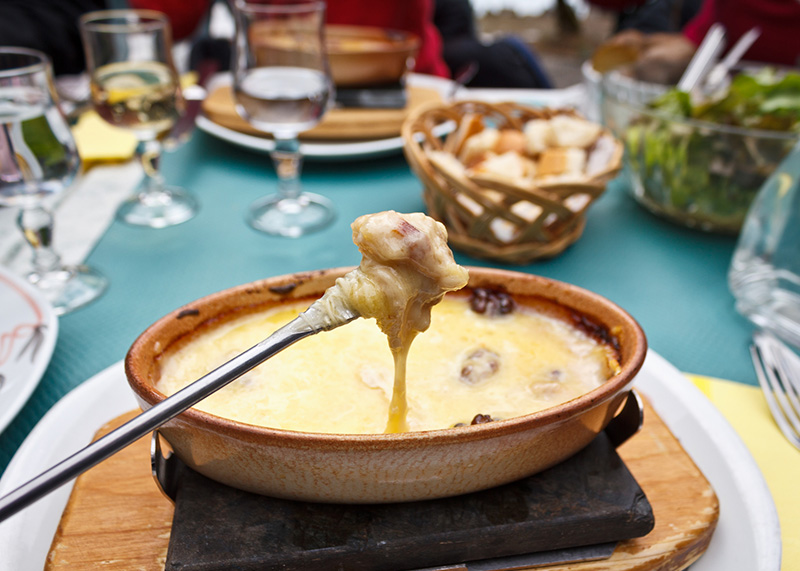 La Tzoumaz
Cafe Restaurant La Tzoumaz
Phone : 41 (0) 2 73 06 20 50
Cafe Restaurant Le Central
Phone : 41 (0) 2 73 06 10 11
Chalet Chez Simon
Phone : 41 (0) 2 73 06 80 55
Croix De Coeur
Phone : 41 (0) 2 77 75 25 36
Restaurant Le Pistard
Phone : 41 (0) 2 73 06 20 56
Restaurant Les Trappeurs
Phone : 41 (0) 2 73 06 49 63
Savoleyres
Phone : 41 (0) 2 77 75 26 28
Bars-pubs phone book La Tzoumaz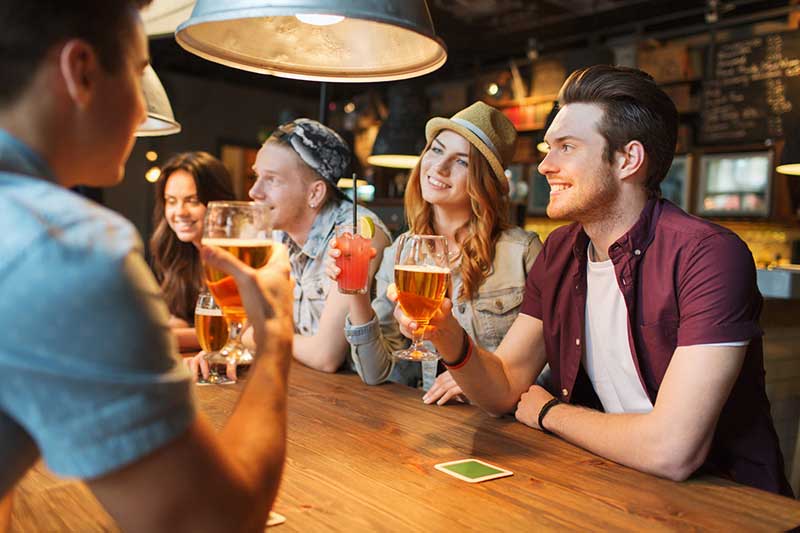 La Tzoumaz
Bar Des Etablons
Phone : 41 (0) 7 97 82 79 85
Taxi La Tzoumaz
La Tzoumaz
Alpina Transfert
Phone : 41 (0) 2 77 22 64 36
Espace Tourisme
Phone : 41 (0) 2 74 58 18 21

© ANMSM - Association Nationale des Maires des Stations de Montagne