Home

Resorts guide

Resort La Toussuire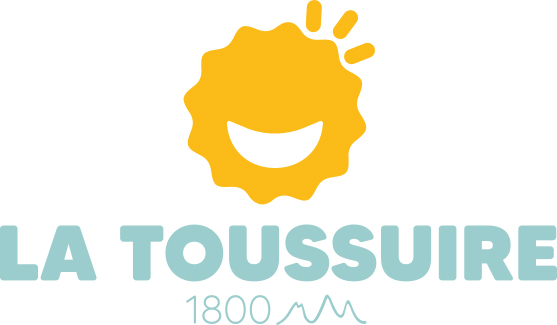 Resort La Toussuire
La Toussuire resort opening date will soon be available.
La Toussuire is a family friendly and sporty resort situated on a large sunny plateau (at an altitude of 1800m), perfect for cyclists! It has hosted the Tour de France many times and offers facilities for cyclists and their equipment. Activities to enjoy include hiking in a large number of paths in the valley of Maurienne. Also available are aquatic areas (lake,swimming pool...) for total relaxation. The heritage of the region on offer include an ecomuseum, a farm, Heritage Home...
They traveled for you!
7.2/10
144 reviews
Read customers' opinions

Weather
Weather La Toussuire
Wednesday 21 August
Morning
12°
Rains : 0mm
Wind : 11km/h ESE
Afternoon
9°
Rains : 1mm
Wind : 12km/h O
Thursday 22 August
Morning
12°
Rains : 0mm
Wind : 12km/h SE
Afternoon
12°
Rains : 0mm
Wind : 13km/h NNO
Friday 23 August
Morning
12°
Rains : 0mm
Wind : 18km/h SE
Afternoon
12°
Rains : 1mm
Wind : 24km/h NNE
Saturday 24 August
Morning
13°
Rains : 0mm
Wind : 20km/h SE
Afternoon
14°
Rains : 0mm
Wind : 9km/h OSO
Sunday 25 August
Morning
13°
Rains : 0mm
Wind : 15km/h SSE
Afternoon
14°
Rains : 0mm
Wind : 17km/h NNO
Monday 26 August
Morning
14°
Rains : 0mm
Wind : 8km/h S
Afternoon
15°
Rains : 0mm
Wind : 16km/h NO
Tuesday 27 August
Morning
15°
Rains : 0mm
Wind : 7km/h SSE
Afternoon
15°
Rains : 0mm
Wind : 13km/h NO
Your holidays in mountain