Home

Resorts guide

Resort La Tania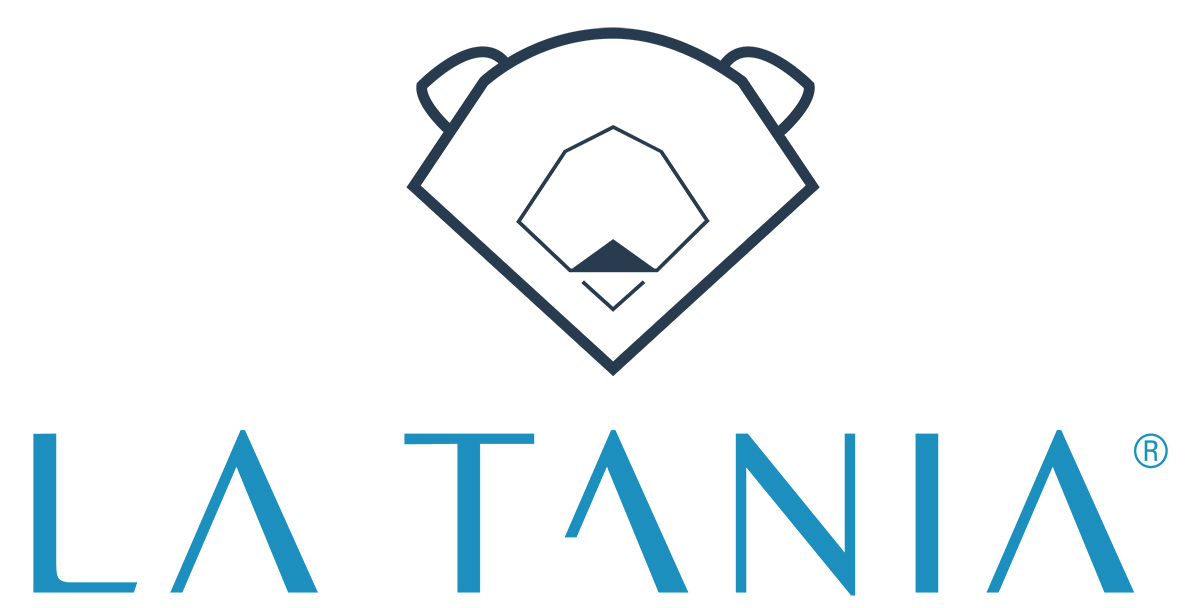 Resort La Tania
La Tania resort opening date will soon be available.
La Tania is the latest resort in the 3 Vallées, the world largest skiing area. It is situated at an altitude of 1350m between Courchevel and Méribel and is a family friendly resort offering the perfect holiday to spend with family or among friends. It is a small village and is well integrated into the mountain environment thanks to its wooden architecture. Available to explore is a large number of hiking paths to explore during walks. Children will love La Tania with activities on offer such as swimming pool, tennis, fencing, circus...
They traveled for you!
7/10
5 reviews
Read customers' opinions

Weather
Weather La Tania
Wednesday 21 August
Morning
12°
Rains : 0mm
Wind : 10km/h SE
Afternoon
10°
Rains : 1mm
Wind : 18km/h O
Thursday 22 August
Morning
12°
Rains : 0mm
Wind : 12km/h SSE
Afternoon
12°
Rains : 0mm
Wind : 12km/h NNO
Friday 23 August
Morning
13°
Rains : 0mm
Wind : 8km/h SE
Afternoon
13°
Rains : 3mm
Wind : 18km/h NE
Saturday 24 August
Morning
13°
Rains : 0mm
Wind : 18km/h SE
Afternoon
14°
Rains : 0mm
Wind : 6km/h NO
Sunday 25 August
Morning
13°
Rains : 0mm
Wind : 10km/h SE
Afternoon
13°
Rains : 2mm
Wind : 9km/h NNE
Monday 26 August
Morning
14°
Rains : 0mm
Wind : 7km/h S
Afternoon
15°
Rains : 0mm
Wind : 18km/h NO
Tuesday 27 August
Morning
15°
Rains : 0mm
Wind : 5km/h S
Afternoon
15°
Rains : 0mm
Wind : 16km/h NO
Your holidays in mountain