Home

Resorts guide

Resort La Rosière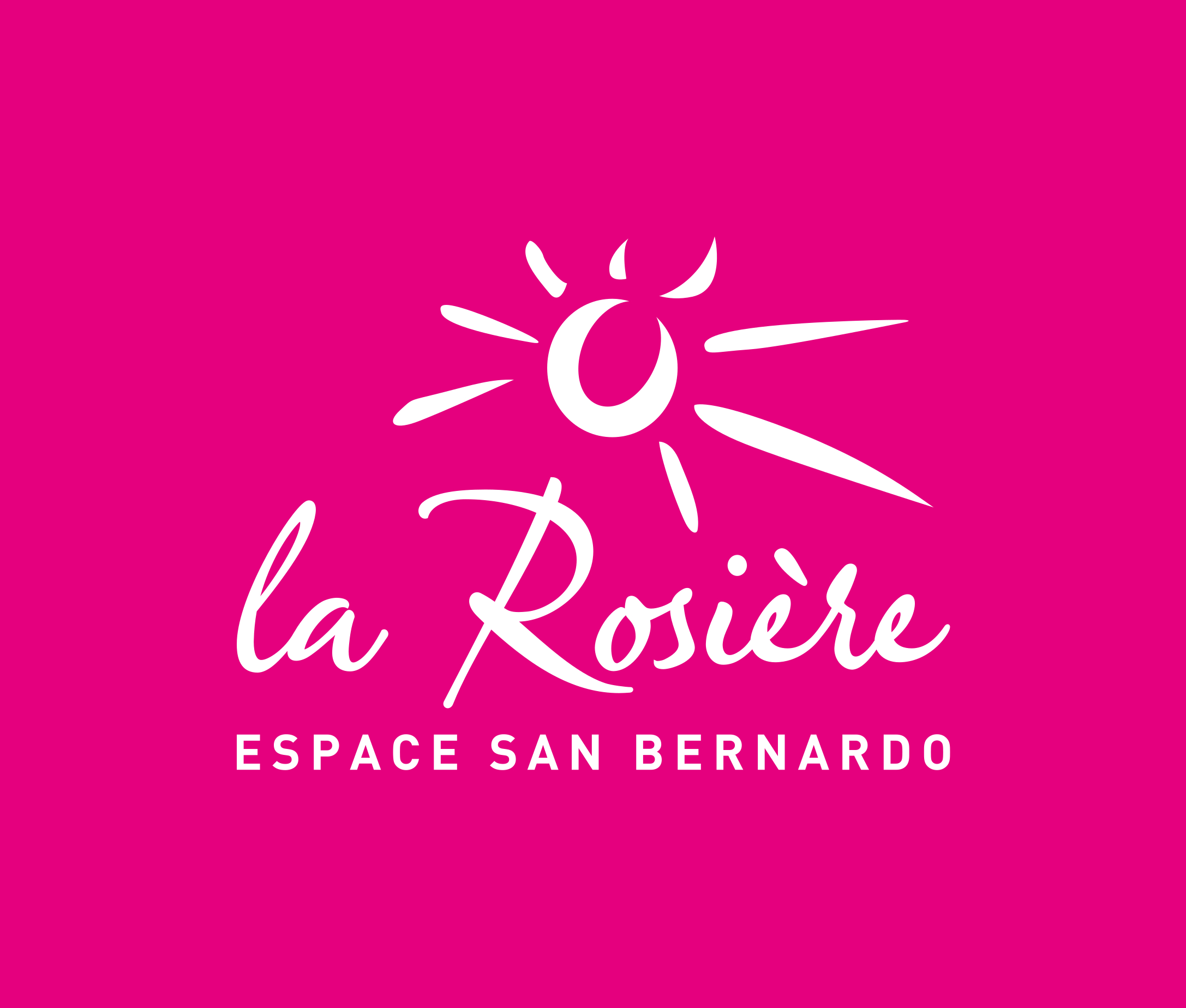 Resort La Rosière
La Rosière resort opening date will soon be available.
Overlooking the Tarentaise valley in Savoie, at an altitude of 1850m, La Rosière is a friendly resort and is with close proximity to the Petit Saint-Bernard which offers easy and quick access to Italy. Its south facing location guarantees exceptional periods of sunshine. Fort de la Redoute, Les Chapelles, la Vallée d'Aoste form part of the wealth of the region heritage... The famous Beaufort cheese from Savoie is not to be missed! A relaxing holiday guaranteed.
They traveled for you!
8/10
106 reviews
Read customers' opinions

Weather
Webcam
Weather La Rosière
Tuesday 23 April
Morning
5°
Rains : 0mm
Wind : 52km/h ESE
Afternoon
6°
Rains : 0mm
Wind : 51km/h ESE
Wednesday 24 April
Morning
5°
Rains : 0mm
Wind : 43km/h E
Afternoon
7°
Rains : 0mm
Wind : 29km/h ESE
Thursday 25 April
Morning
6°
Rains : 0mm
Wind : 36km/h ESE
Afternoon
8°
Rains : 0mm
Wind : 48km/h SSE
Friday 26 April
Morning
4°
Rains : 0mm
Wind : 49km/h SSE
Afternoon
6°
Rains : 0mm
Wind : 44km/h SSE
Saturday 27 April
Morning
0°
Rains : 0mm
Wind : 22km/h ONO
Afternoon
0°
Snow height : 0cm
Wind : 26km/h ONO
Sunday 28 April
Morning
0°
Rains : 0mm
Wind : 17km/h NNO
Afternoon
2°
Snow height : 0cm
Wind : 21km/h ONO
Monday 29 April
Morning
6°
Rains : 0mm
Wind : 9km/h NNO
Afternoon
8°
Rains : 0mm
Wind : 11km/h ONO
The events of your holidays
Your holidays in mountain