Home

Resorts guide

Resort La Plagne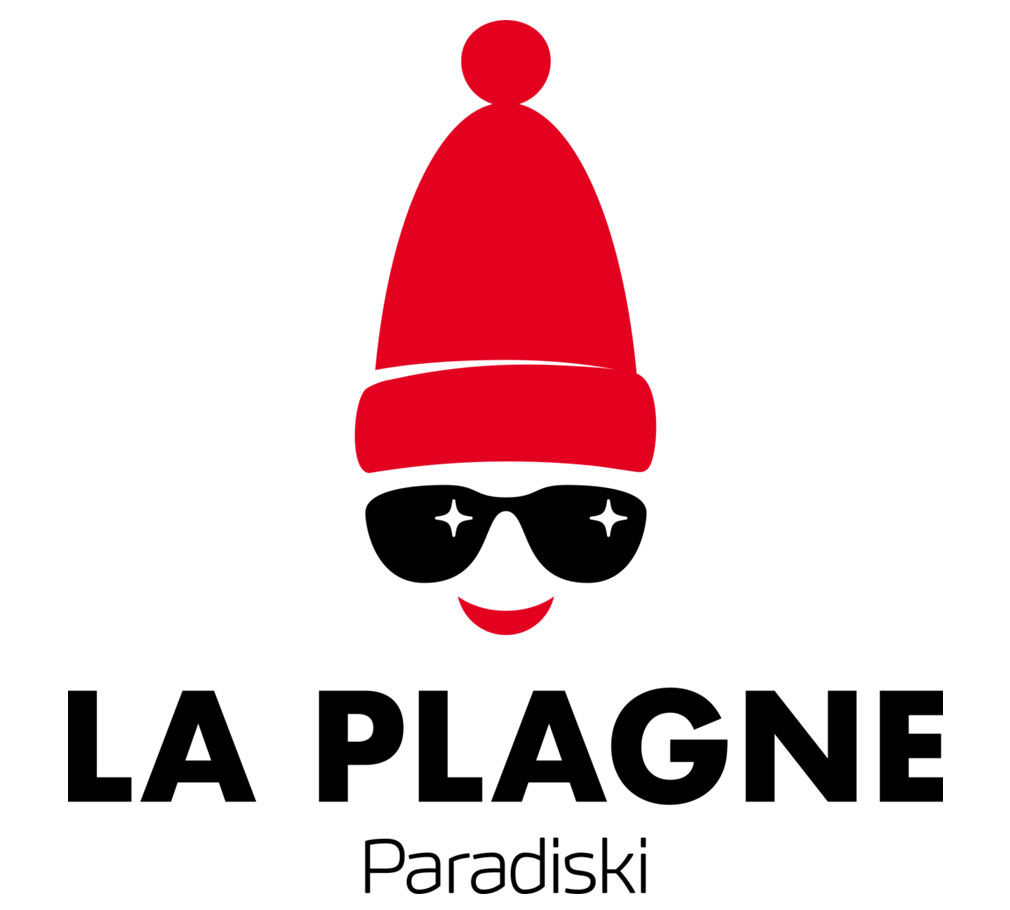 Resort La Plagne
La Plagne resort opening date will soon be available.
Ten resorts of La Plagne region (at an altitude ranging from 1250m to 2100m) are situated under the summer sun with colourful mountain tops and offer a magnificent setting and a unique style to suit all tastes! A wide range of activities are on offer: mountain biking, mountain boarding or canyoning and also tree climbing and horse riding and many more for an enjoyable stay in La Plagne, Alps! Also available is the wealth of the region heritage, cultural (Glacialis area, farms and chapels) and gourmet (cheeses from Savoie, wines, specialties).
They traveled for you!
7/10
120 reviews
Read customers' opinions

Weather
Webcam
Weather La Plagne
Tuesday 23 April
Morning
6°
Rains : 0mm
Wind : 63km/h SE
Afternoon
7°
Rains : 0mm
Wind : 56km/h SE
Wednesday 24 April
Morning
4°
Rains : 0mm
Wind : 53km/h ESE
Afternoon
5°
Rains : 0mm
Wind : 32km/h SE
Thursday 25 April
Morning
3°
Rains : 0mm
Wind : 54km/h SE
Afternoon
3°
Rains : 0mm
Wind : 62km/h S
Friday 26 April
Morning
2°
Rains : 0mm
Wind : 68km/h SSE
Afternoon
3°
Rains : 0mm
Wind : 60km/h SSE
Saturday 27 April
Morning
0°
Snow height : 0cm
Wind : 21km/h NO
Afternoon
0°
Snow height : 0cm
Wind : 22km/h NO
Sunday 28 April
Morning
0°
Rains : 0mm
Wind : 23km/h N
Afternoon
0°
Snow height : 0cm
Wind : 22km/h NNO
Monday 29 April
Morning
2°
Rains : 0mm
Wind : 24km/h NNE
Afternoon
4°
Rains : 0mm
Wind : 12km/h NNO
The events of your holidays