Home

Resorts guide

Resort La Norma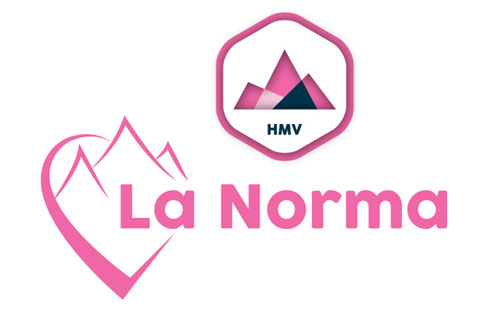 Resort La Norma
La Norma resort opening date will soon be available.
La Norma, Alps is ideally located and is a very welcoming and family-friendly resort. Since 1971, it has been perfectly integrated into the region with magnificent larches, birches and pines which makes it the perfect spot. Activities on offer include donkey or horse rides, canyoning, paragliding for beginners, mountain biking as well as an aquatic centre for total relaxation! Everything for an unforgettable stay in Savoie.
They traveled for you!
7.7/10
62 reviews
Read customers' opinions

Weather
Webcam
Weather La Norma
Sunday 21 April
Morning
0°
Rains : 0mm
Wind : 38km/h ESE
Afternoon
0°
Rains : 0mm
Wind : 51km/h ESE
Monday 22 April
Morning
0°
Rains : 0mm
Wind : 54km/h ESE
Afternoon
0°
Rains : 0mm
Wind : 45km/h ESE
Tuesday 23 April
Morning
0°
Rains : 0mm
Wind : 66km/h ESE
Afternoon
0°
Rains : 0mm
Wind : 60km/h ESE
Wednesday 24 April
Morning
0°
Snow height : 0cm
Wind : 44km/h E
Afternoon
1°
Rains : 0mm
Wind : 36km/h ESE
Thursday 25 April
Morning
0°
Snow height : 0cm
Wind : 50km/h SE
Afternoon
1°
Snow height : 1.6cm
Wind : 73km/h S
Friday 26 April
Morning
0°
Rains : 0mm
Wind : 45km/h SSE
Afternoon
1°
Rains : 0mm
Wind : 48km/h S
Saturday 27 April
Morning
0°
Snow height : 0cm
Wind : 64km/h ONO
Afternoon
0°
Snow height : 0cm
Wind : 62km/h ONO
Your holidays in mountain