Home

Resorts guide

Resort La Clusaz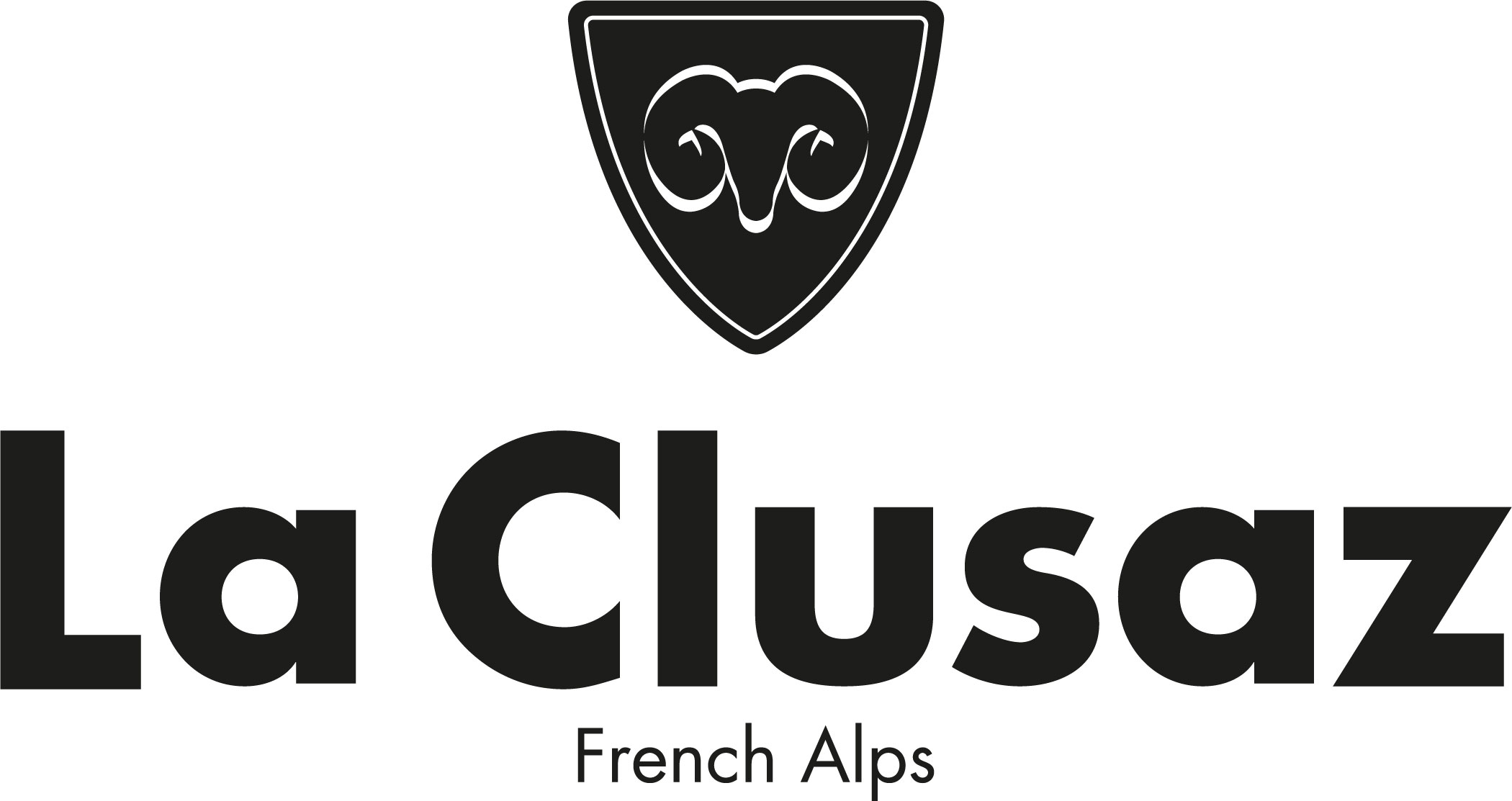 Resort La Clusaz
La Clusaz resort opening date will soon be available.
La Clusaz is situated in the region of Haute-Savoie and the leading ski resort in the Aravis mountain. It is ideally located in the heart of the European main roads. In the summer it offers many activities including mountain biking, climbing, also the aquatic centre of Aravis and summer sledging... The famous reblochon cheese is a specialty of Haute-Savoie and is not to be missed!
They traveled for you!
8.8/10
2 reviews
Read customers' opinions

Weather
Webcam
Weather La Clusaz
Sunday 21 April
Morning
6°
Rains : 0mm
Wind : 15km/h SE
Afternoon
8°
Rains : 0mm
Wind : 35km/h SE
Monday 22 April
Morning
7°
Rains : 0mm
Wind : 19km/h ESE
Afternoon
8°
Rains : 0mm
Wind : 30km/h SE
Tuesday 23 April
Morning
8°
Rains : 0mm
Wind : 52km/h SE
Afternoon
11°
Rains : 0mm
Wind : 48km/h SE
Wednesday 24 April
Morning
8°
Rains : 0mm
Wind : 14km/h ESE
Afternoon
10°
Rains : 0mm
Wind : 4km/h SO
Thursday 25 April
Morning
9°
Rains : 0mm
Wind : 52km/h S
Afternoon
6°
Rains : 9mm
Wind : 55km/h SO
Friday 26 April
Morning
7°
Rains : 0mm
Wind : 47km/h S
Afternoon
9°
Rains : 0mm
Wind : 64km/h SSO
Saturday 27 April
Morning
0°
Snow height : 2.4cm
Wind : 44km/h OSO
Afternoon
0°
Snow height : 0cm
Wind : 37km/h O
The events of your holidays
Your holidays in mountain