Home

Resorts guide

Resort La Chapelle d'Abondance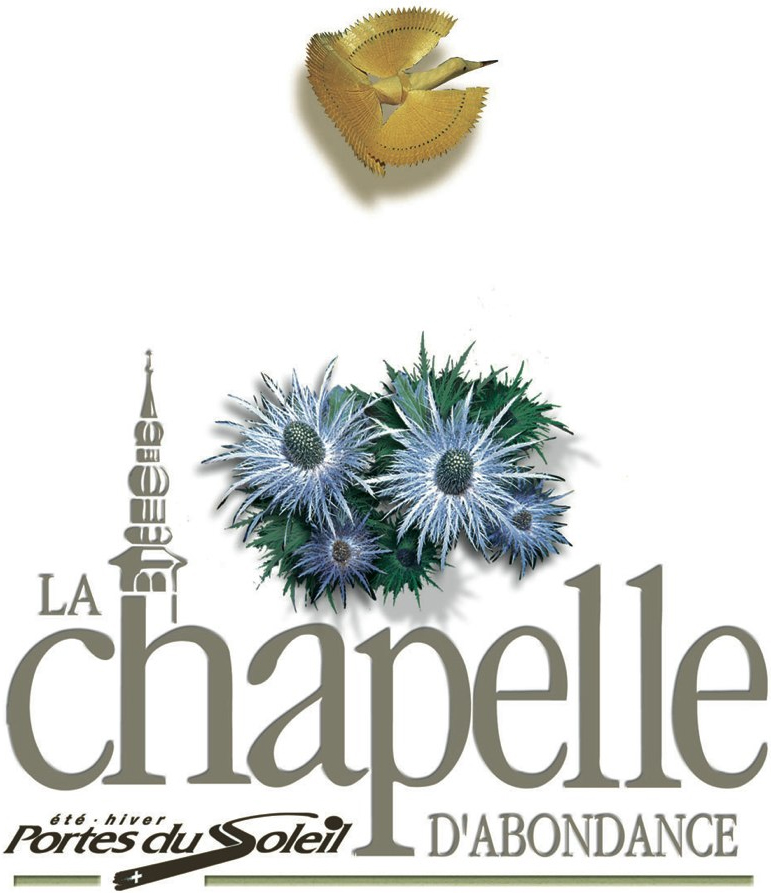 Resort La Chapelle d'Abondance
La Chapelle d'Abondance resort opening date will soon be available.
La Chapelle d'Abondance is a small picturesque and authentic village situated in the Alps in Haute Savoie, with close proximity to the Swiss border. It is located in the heart of the Abondance valley renown for its delicious cheeses and excellent wines. The region specialties are the best in world and are made by food artisans: the Abondance cheese, dry cure meat, smoked ham in juniper berries, terrines and rillettes made from beef or the region game. Also the delicious wines from Savoie to accompany meals!
They traveled for you!
7.3/10
1 review
Read customers' opinions

Weather
Weather La Chapelle d'Abondance
Tuesday 20 August
Morning
16°
Rains : 0mm
Wind : 5km/h N
Afternoon
16°
Rains : 0mm
Wind : 11km/h NNO
Wednesday 21 August
Morning
14°
Rains : 2mm
Wind : 20km/h N
Afternoon
10°
Rains : 2mm
Wind : 24km/h NNE
Thursday 22 August
Morning
13°
Rains : 0mm
Wind : 14km/h NNE
Afternoon
17°
Rains : 0mm
Wind : 22km/h N
Friday 23 August
Morning
18°
Rains : 0mm
Wind : 6km/h NNE
Afternoon
19°
Rains : 0mm
Wind : 18km/h ESE
Saturday 24 August
Morning
19°
Rains : 0mm
Wind : 4km/h ONO
Afternoon
21°
Rains : 0mm
Wind : 13km/h N
Sunday 25 August
Morning
20°
Rains : 0mm
Wind : 3km/h ONO
Afternoon
20°
Rains : 1mm
Wind : 11km/h N
Monday 26 August
Morning
19°
Rains : 0mm
Wind : 3km/h O
Afternoon
20°
Rains : 0mm
Wind : 15km/h NO
Your holidays in mountain