Home

Resorts guide

Resort La Bresse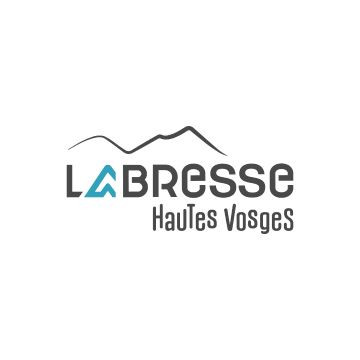 Resort La Bresse
La Bresse resort opening date will soon be available.
La Bresse, Vosges is the perfect area for leisure and open air activities, its lively atmosphere is ideal for sport enthusiasts and an escape for holiday makers. La Bresse, Vosges offers relaxation in natural surroundings and an exceptionally preserved environment. It also offers lakes ideal for hiking, or to try Trial or Quad, a beautiful landscape as well as a warm welcome on arrival at the resort.
They traveled for you!
7.8/10
25 reviews
Read customers' opinions

Weather
Webcam
Weather La Bresse
Sunday 21 April
Morning
6°
Rains : 0mm
Wind : 16km/h ESE
Afternoon
7°
Rains : 0mm
Wind : 34km/h ESE
Monday 22 April
Morning
6°
Rains : 0mm
Wind : 36km/h ESE
Afternoon
7°
Rains : 0mm
Wind : 15km/h ESE
Tuesday 23 April
Morning
7°
Rains : 0mm
Wind : 53km/h ESE
Afternoon
9°
Rains : 0mm
Wind : 51km/h ESE
Wednesday 24 April
Morning
7°
Rains : 0mm
Wind : 25km/h ESE
Afternoon
8°
Rains : 0mm
Wind : 8km/h S
Thursday 25 April
Morning
6°
Rains : 0mm
Wind : 68km/h SSE
Afternoon
5°
Rains : 2mm
Wind : 59km/h S
Friday 26 April
Morning
5°
Rains : 0mm
Wind : 50km/h SSE
Afternoon
7°
Rains : 0mm
Wind : 57km/h S
Saturday 27 April
Morning
0°
Snow height : 0cm
Wind : 29km/h ONO
Afternoon
0°
Snow height : 0cm
Wind : 33km/h NO
Your holidays in mountain