Home

Resorts guide

Resort Isola 2000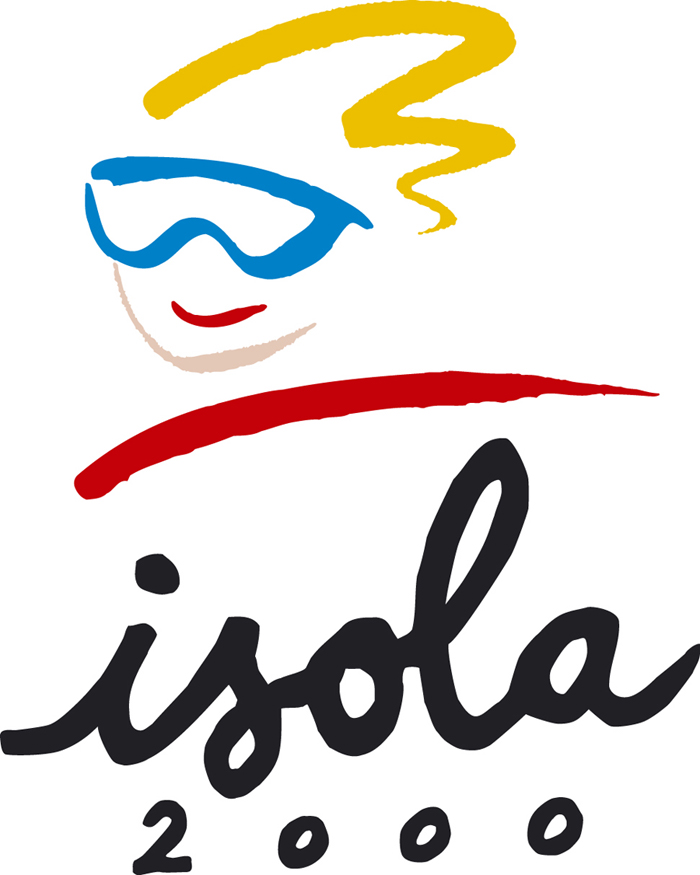 Resort Isola 2000
Isola 2000 resort opening date will soon be available.
Isola 2000 is the first resort of the Alps, it spreads over more than 2000 acres of land and forms a cirque of 15 mountain tops (at an altitude of 2450m and 2974m). Isola 2000, Alps is modern and located in an area where the sun is guaranteed in summer. It is situated 1h30 from Nice, next to Mercantour national park and Parco Alpi Maritime. Many activities are on offer for sports enthusiasts and include mountain biking, acrobatic courses, climbing... Also strolling around the lakes (at an altitude) or relaxing in well being centres for total relaxation.
They traveled for you!
6.8/10
58 reviews
Read customers' opinions

Weather
Webcam
Weather Isola 2000
Tuesday 23 April
Morning
2°
Rains : 0mm
Wind : 71km/h ENE
Afternoon
2°
Rains : 0mm
Wind : 65km/h NE
Wednesday 24 April
Morning
1°
Snow height : 0cm
Wind : 41km/h ENE
Afternoon
1°
Snow height : 0.8cm
Wind : 31km/h E
Thursday 25 April
Morning
1°
Snow height : 6.4cm
Wind : 63km/h S
Afternoon
0°
Snow height : 5.6cm
Wind : 55km/h SSO
Friday 26 April
Morning
0°
Rains : 0mm
Wind : 35km/h S
Afternoon
1°
Rains : 0mm
Wind : 29km/h SSO
Saturday 27 April
Morning
0°
Rains : 0mm
Wind : 36km/h NO
Afternoon
0°
Rains : 0mm
Wind : 39km/h NNO
Sunday 28 April
Morning
0°
Rains : 0mm
Wind : 22km/h NNE
Afternoon
3°
Rains : 0mm
Wind : 16km/h NNE
Monday 29 April
Morning
5°
Rains : 0mm
Wind : 12km/h NE
Afternoon
6°
Rains : 0mm
Wind : 4km/h ENE
Your holidays in mountain