Home

Resorts guide

Resort Guzet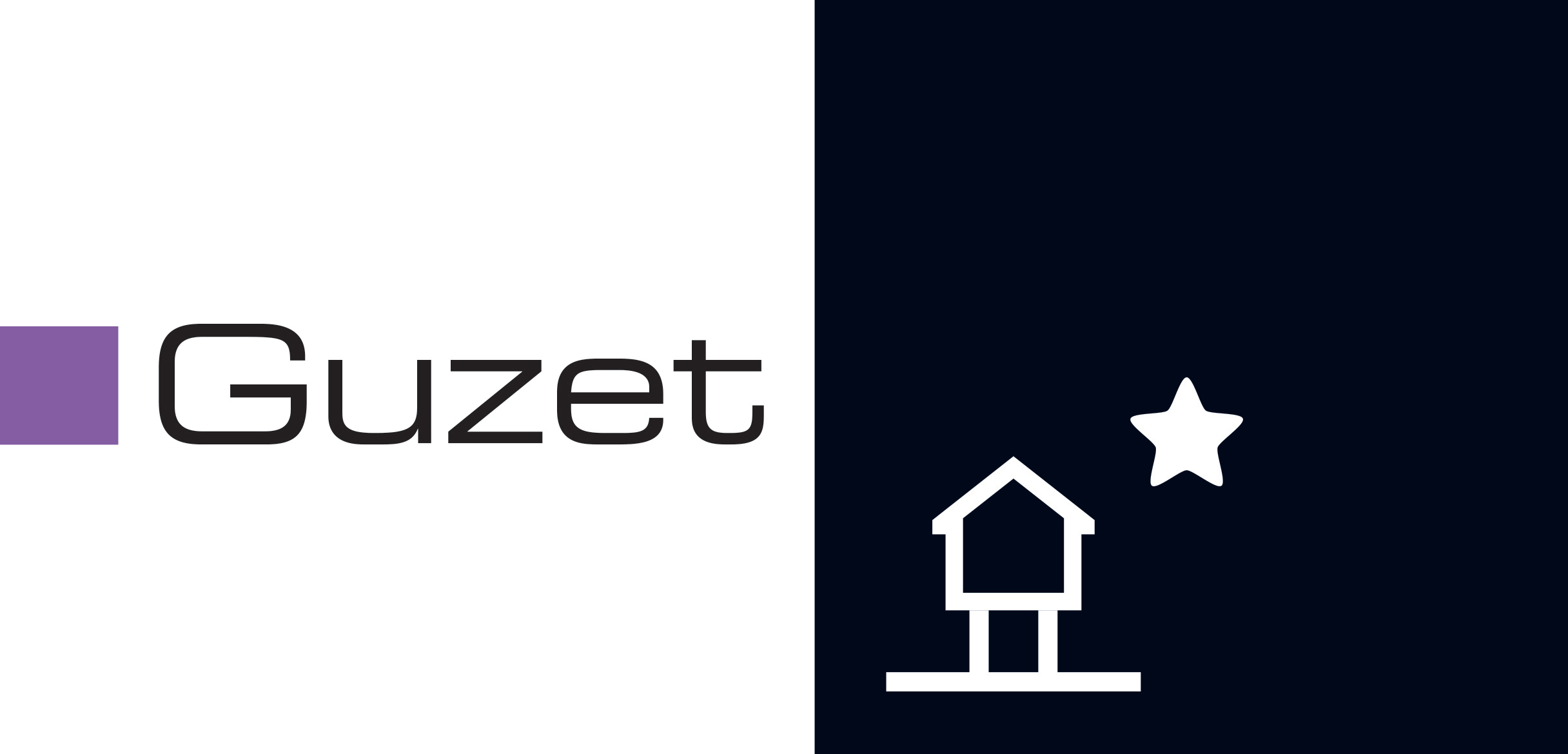 Resort Guzet
Guzet resort opening date will soon be available.
At the highest part of the valley, discover the Guzet resort situated at an altitude of 1100m and comprising of 350 chalets in the heart of a magnificent forest. The resort is perfect for family holidays especially for children with activities including donkey rides or introduction to trampoline bungy. Guzet is also ideal for fishing! The resort offers various hiking trails, lush surroundings and mountain bike circuits to enjoy the thrill.
They traveled for you!
7.4/10
90 reviews
Read customers' opinions

Weather
Weather Guzet
Tuesday 20 August
Morning
11°
Rains : 0mm
Wind : 4km/h NE
Afternoon
15°
Rains : 0mm
Wind : 9km/h N
Wednesday 21 August
Morning
10°
Rains : 4mm
Wind : 14km/h ONO
Afternoon
11°
Rains : 0mm
Wind : 17km/h NNE
Thursday 22 August
Morning
12°
Rains : 0mm
Wind : 5km/h NE
Afternoon
15°
Rains : 0mm
Wind : 13km/h NNE
Friday 23 August
Morning
12°
Rains : 0mm
Wind : 15km/h NO
Afternoon
15°
Rains : 0mm
Wind : 12km/h N
Saturday 24 August
Morning
17°
Rains : 0mm
Wind : 7km/h O
Afternoon
19°
Rains : 0mm
Wind : 11km/h NE
Sunday 25 August
Morning
19°
Rains : 0mm
Wind : 20km/h ONO
Afternoon
19°
Rains : 0mm
Wind : 18km/h NNO
Monday 26 August
Morning
17°
Rains : 0mm
Wind : 24km/h O
Afternoon
15°
Rains : 2mm
Wind : 19km/h ONO
Your holidays in mountain