Home

Resorts guide

Resort Gourette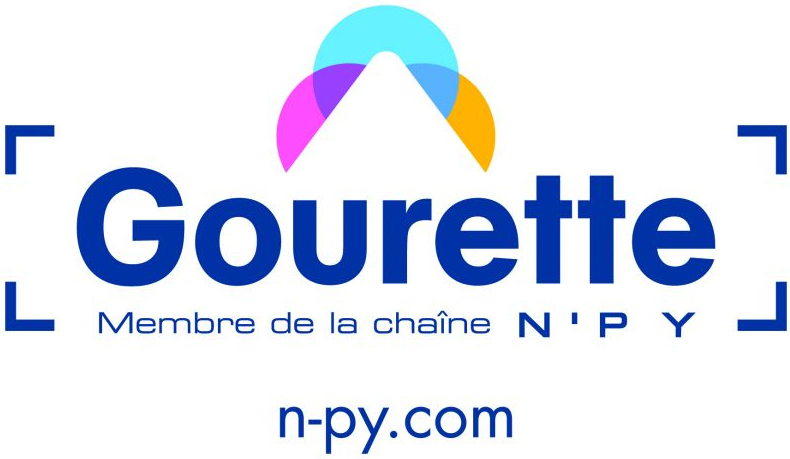 Resort Gourette
Gourette resort opening date will soon be available.
Gourette (at an altitude of 1400m) is situated in the middle of a cirque, in the valley of Ossau and on the way to the Aubisque pass. It is also surrounded by beautiful crests at an altitude of 2600m. Located at the foot of the Gourzy forest and overlooked by the Pic de Ger, it offers a pleasant and fresh area. Activities include skiing trails for all levels and facilities such as fitness, free tennis, mountain biking, paraglading, cinema and entertainment room are also available. The resort of Gourette, Pyrénées offers shops and restaurants.
They traveled for you!
7.3/10
23 reviews
Read customers' opinions

Weather
Weather Gourette
Thursday 22 August
Morning
13°
Rains : 0mm
Wind : 16km/h E
Afternoon
14°
Rains : 0mm
Wind : 12km/h ESE
Friday 23 August
Morning
15°
Rains : 0mm
Wind : 18km/h ESE
Afternoon
18°
Rains : 0mm
Wind : 23km/h S
Saturday 24 August
Morning
20°
Rains : 0mm
Wind : 14km/h SO
Afternoon
20°
Rains : 0mm
Wind : 19km/h SO
Sunday 25 August
Morning
21°
Rains : 0mm
Wind : 9km/h ESE
Afternoon
21°
Rains : 0mm
Wind : 22km/h S
Monday 26 August
Morning
17°
Rains : 0mm
Wind : 20km/h E
Afternoon
16°
Rains : 1mm
Wind : 10km/h ESE
Tuesday 27 August
Morning
18°
Rains : 0mm
Wind : 25km/h SE
Afternoon
18°
Rains : 0mm
Wind : 29km/h SSE
Wednesday 28 August
Morning
14°
Rains : 0mm
Wind : 20km/h S
Afternoon
14°
Rains : 0mm
Wind : 21km/h SSO
Your holidays in mountain