Home

Resorts guide

Resort Gérardmer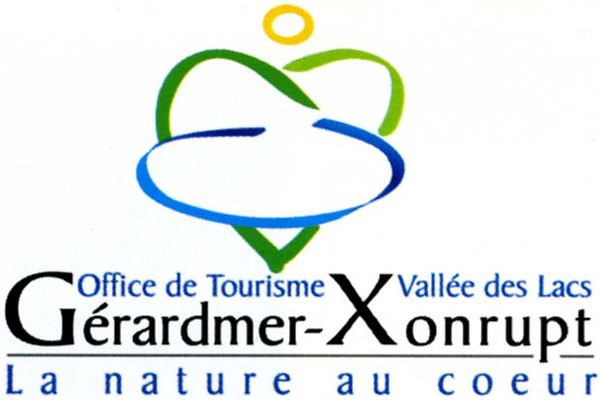 Resort Gérardmer
Gérardmer resort opening date will soon be available.
Situated in the heart of the Hautes-Vosges, between Lorraine and Alsace, the towns of Gérardmer and Xonrupt-Longemer are the ideal locations for nature lovers. In a splendid natural setting nested between lakes, forests and mountains, they offer many advantages, nature being its best. A perfect holiday destination! In winter a large skiing area is available for all gliding sports enthusiasts. During the summer months, the green and blue pistes contrast with the white of winter. Also available in Gérardmer and Xonrupt-Longemer, Vosges are hiking trails, water falls in the heart of the valley and lakes... for an enjoyable stay.
They traveled for you!
7.7/10
14 reviews
Read customers' opinions

Book your accommodation in to Gérardmer resort, a few steps from your favourite activity.
Weather
Webcam
Weather Gérardmer
Sunday 21 April
Morning
12°
Rains : 0mm
Wind : 24km/h E
Afternoon
14°
Rains : 0mm
Wind : 23km/h E
Monday 22 April
Morning
13°
Rains : 0mm
Wind : 15km/h ENE
Afternoon
15°
Rains : 0mm
Wind : 20km/h E
Tuesday 23 April
Morning
13°
Rains : 0mm
Wind : 14km/h ESE
Afternoon
17°
Rains : 0mm
Wind : 15km/h SE
Wednesday 24 April
Morning
14°
Rains : 0mm
Wind : 24km/h SSO
Afternoon
17°
Rains : 0mm
Wind : 13km/h S
Thursday 25 April
Morning
11°
Rains : 0mm
Wind : 43km/h SO
Afternoon
11°
Rains : 5mm
Wind : 29km/h SSO
Friday 26 April
Morning
9°
Rains : 0mm
Wind : 42km/h SO
Afternoon
13°
Rains : 0mm
Wind : 25km/h SO
Saturday 27 April
Morning
2°
Snow height : 0cm
Wind : 38km/h OSO
Afternoon
3°
Rains : 1mm
Wind : 53km/h O
Your holidays in mountain