Home

Resorts guide

Resort Flumet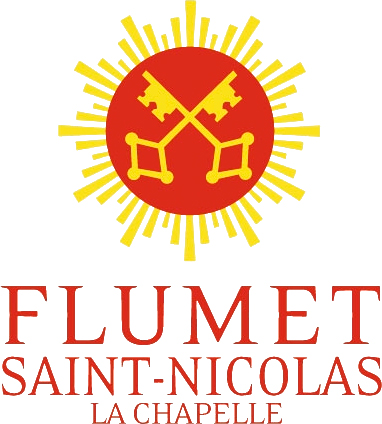 Resort Flumet
Flumet resort opening date will soon be available.
Flumet is situated on the Grandes Alpes road, it is touristic and ideal for summer walks and excursions. In the centre of the village a stretch of water has been turned into a popular area for swimming and relaxation, it is integrated into the Arrondine leisure area and offers sports facilities and children games. Activities available include hiking, mountain biking, fishing as well as traditional and authentic evening entertainment in summer.
They traveled for you!
7.5/10
33 reviews
Read customers' opinions

Book your accommodation in to Flumet resort, a few steps from your favourite activity.
Weather
Webcam
Weather Flumet
Tuesday 23 April
Morning
9°
Rains : 0mm
Wind : 60km/h ESE
Afternoon
10°
Rains : 0mm
Wind : 73km/h ESE
Wednesday 24 April
Morning
9°
Rains : 0mm
Wind : 59km/h ESE
Afternoon
10°
Rains : 0mm
Wind : 22km/h SE
Thursday 25 April
Morning
7°
Rains : 0mm
Wind : 44km/h SSE
Afternoon
4°
Rains : 3mm
Wind : 47km/h SO
Friday 26 April
Morning
7°
Rains : 0mm
Wind : 65km/h SSE
Afternoon
8°
Rains : 0mm
Wind : 54km/h S
Saturday 27 April
Morning
0°
Snow height : 0cm
Wind : 20km/h ONO
Afternoon
1°
Snow height : 0cm
Wind : 18km/h ONO
Sunday 28 April
Morning
0°
Rains : 0mm
Wind : 17km/h N
Afternoon
2°
Snow height : 0cm
Wind : 20km/h NO
Monday 29 April
Morning
5°
Rains : 0mm
Wind : 19km/h NNE
Afternoon
9°
Rains : 0mm
Wind : 18km/h N
The events of your holidays
Your holidays in mountain