Home

Resorts guide

Resort Flaine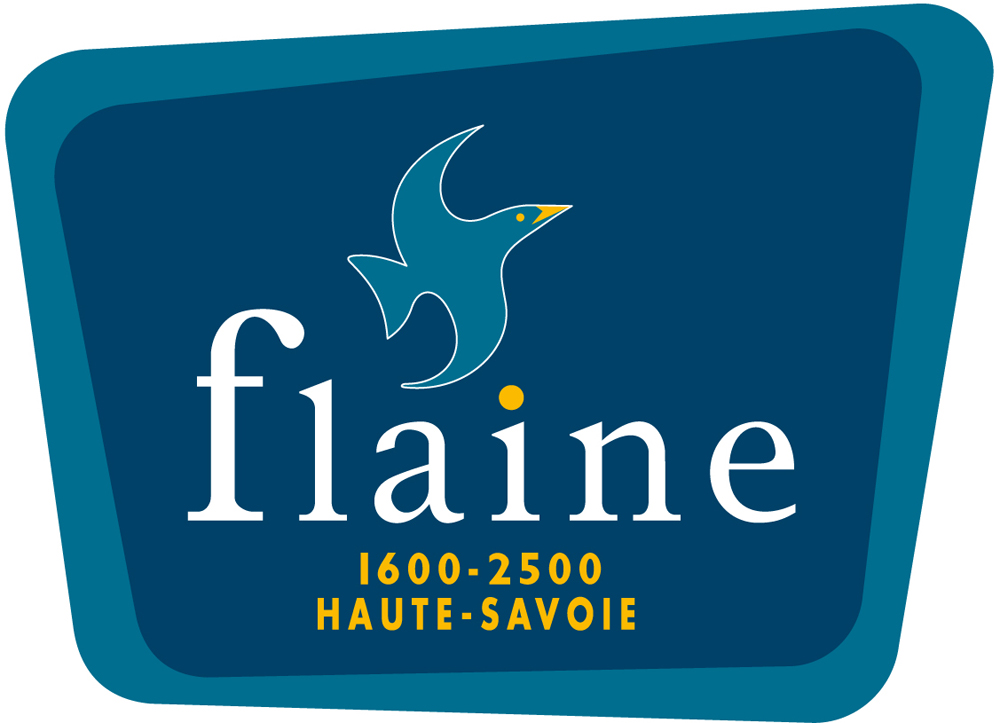 Resort Flaine
Flaine resort opening date will soon be available.
The pedestrian resort of Flaine has become the perfect location for children, it is situated in Haute Savoie and comprises of 3 levels: " Flaine-Forêt ", " Flaine-Forum " and " Flaine-Front de Neige ", direct access to each one is via outdoor lifts (available 24h) and a new path. Flaine is 1600m away in the heart of a large natural cirque. Activities available for everyone and for the Pass Flaine holders include golf, fishing, swimming pool, poney rides... It offers a relaxing and active stay thanks to its various facilities.
They traveled for you!
7.4/10
44 reviews
Read customers' opinions

Weather
Weather Flaine
Tuesday 20 August
Morning
16°
Rains : 0mm
Wind : 7km/h ONO
Afternoon
17°
Rains : 1mm
Wind : 12km/h NO
Wednesday 21 August
Morning
13°
Rains : 0mm
Wind : 14km/h NO
Afternoon
11°
Rains : 0mm
Wind : 18km/h N
Thursday 22 August
Morning
16°
Rains : 0mm
Wind : 8km/h NNE
Afternoon
18°
Rains : 0mm
Wind : 13km/h NNO
Friday 23 August
Morning
18°
Rains : 0mm
Wind : 6km/h NO
Afternoon
16°
Rains : 2mm
Wind : 12km/h S
Saturday 24 August
Morning
19°
Rains : 0mm
Wind : 5km/h ONO
Afternoon
20°
Rains : 0mm
Wind : 13km/h NNO
Sunday 25 August
Morning
18°
Rains : 0mm
Wind : 3km/h O
Afternoon
19°
Rains : 0mm
Wind : 11km/h ONO
Monday 26 August
Morning
18°
Rains : 0mm
Wind : 6km/h SO
Afternoon
19°
Rains : 0mm
Wind : 11km/h ONO
Your holidays in mountain