Home

Resorts guide

Resort Châtel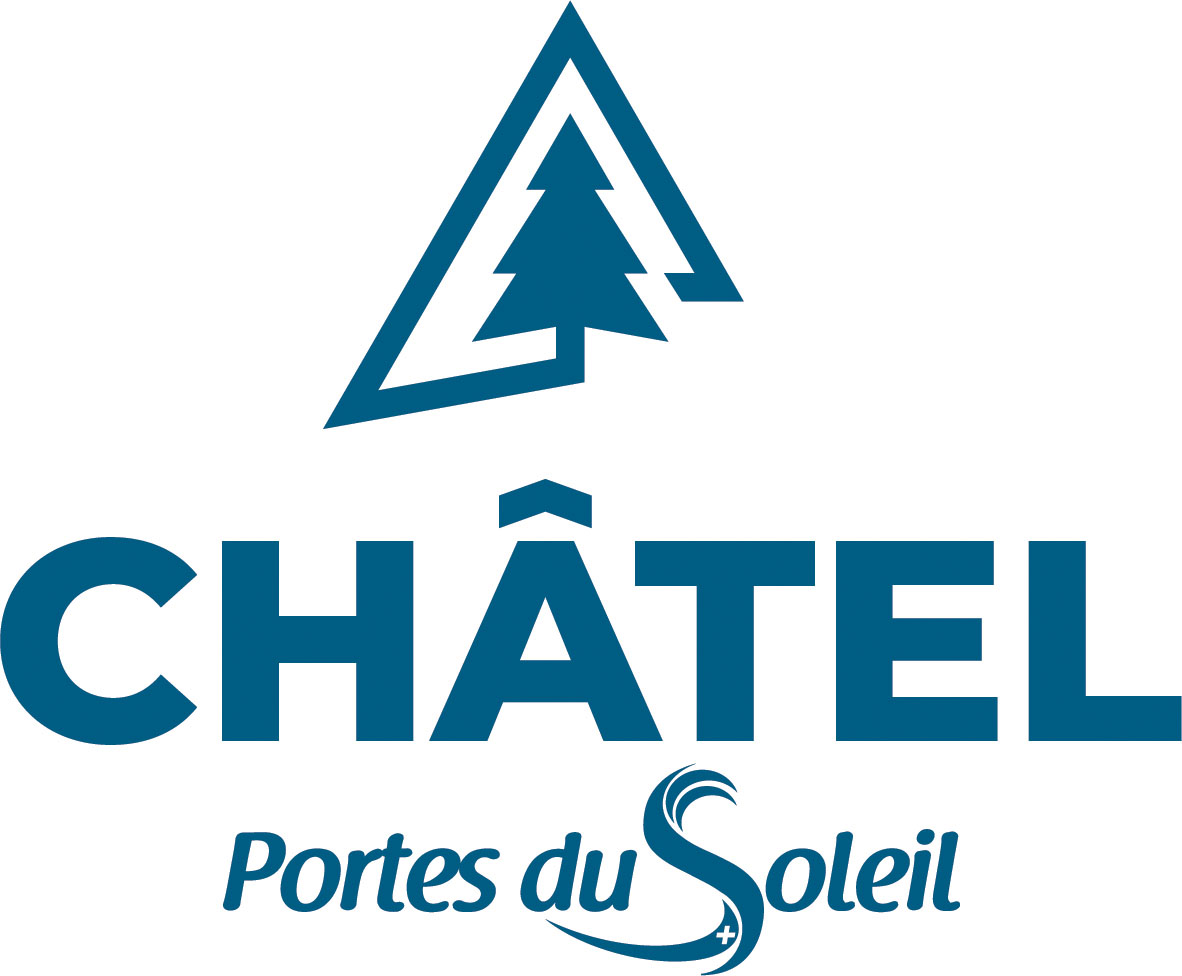 Resort Châtel
Châtel resort opening date will soon be available.
Chatel is a traditional resort of Haute Savoie situated in the heart of the Portes du Soleil area where mountain traditions and modern techniques become one. Mountain biking and zip wiring are among the enjoyable activities of the resort. Also available, and at a reduced price with the Multi Pass, are mini golf, outdoor artificial ice rink, aquatic centre, and much more for an unforgettable stay!
They traveled for you!
8.1/10
48 reviews
Read customers' opinions

Weather
Weather Châtel
Thursday 22 August
Morning
16°
Rains : 0mm
Wind : 10km/h SSE
Afternoon
18°
Rains : 0mm
Wind : 8km/h SSE
Friday 23 August
Morning
19°
Rains : 0mm
Wind : 24km/h SE
Afternoon
19°
Rains : 0mm
Wind : 16km/h S
Saturday 24 August
Morning
20°
Rains : 0mm
Wind : 11km/h SE
Afternoon
20°
Rains : 0mm
Wind : 11km/h S
Sunday 25 August
Morning
21°
Rains : 0mm
Wind : 11km/h S
Afternoon
20°
Rains : 0mm
Wind : 18km/h SSO
Monday 26 August
Morning
21°
Rains : 0mm
Wind : 6km/h SE
Afternoon
21°
Rains : 0mm
Wind : 13km/h SE
Tuesday 27 August
Morning
22°
Rains : 0mm
Wind : 8km/h SSE
Afternoon
21°
Rains : 0mm
Wind : 17km/h SSO
Wednesday 28 August
Morning
20°
Rains : 0mm
Wind : 18km/h SSE
Afternoon
20°
Rains : 0mm
Wind : 27km/h SSE
Your holidays in mountain