Home

Resorts guide

Resort Ceillac en Queyras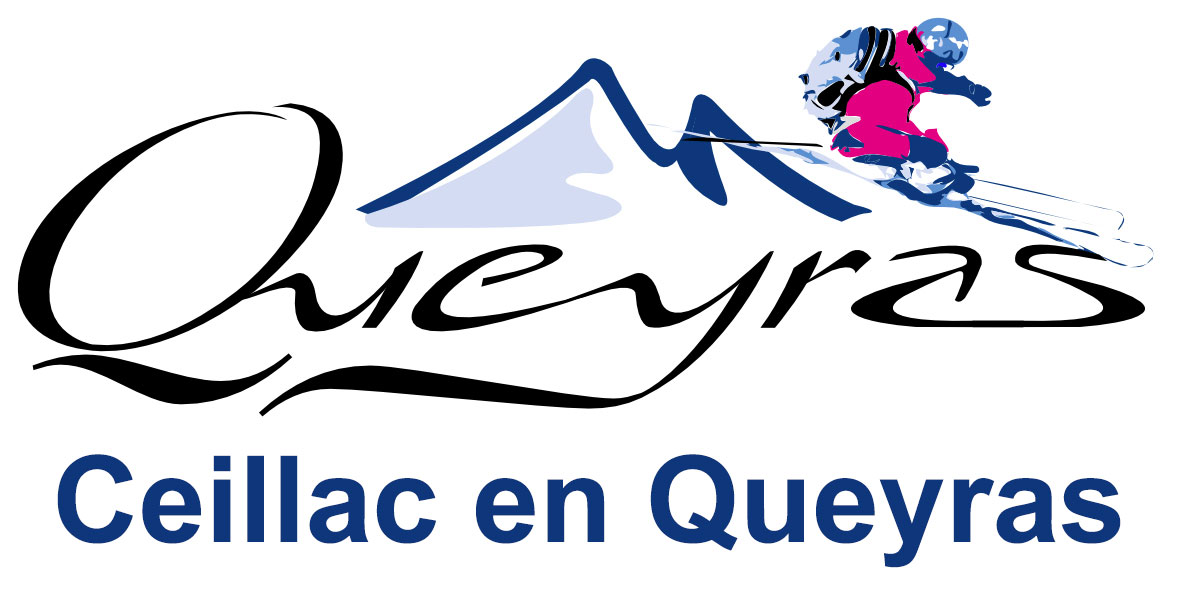 Resort Ceillac en Queyras
Ceillac en Queyras resort opening date will soon be available.
Ceillac is a 9586 acre long nature trail comprising of meadows, high pastures, forests, rocks, lakes and 14 acres of chalets and buildings... Many activities are available in summer such as hiking, mountain biking, mountain climbing, paragliding, tennis... as well as a peaceful environment for total relaxation. Queyras, Parc Naturel Régional, is a preserved area far from crowded resorts and concrete buildings The inhabitants of Ceillac, Alps have preserved their heritage to leave nature enthusiasts large unspoiled areas.
They traveled for you!
7/10
2 reviews
Read customers' opinions

Book your accommodation in to Ceillac en Queyras resort, a few steps from your favourite activity.
Weather
Weather Ceillac en Queyras
Wednesday 21 August
Morning
17°
Rains : 0mm
Wind : 25km/h SSO
Afternoon
14°
Rains : 1mm
Wind : 32km/h SO
Thursday 22 August
Morning
15°
Rains : 0mm
Wind : 11km/h S
Afternoon
15°
Rains : 3mm
Wind : 15km/h S
Friday 23 August
Morning
13°
Rains : 0mm
Wind : 23km/h E
Afternoon
15°
Rains : 1mm
Wind : 8km/h S
Saturday 24 August
Morning
14°
Rains : 0mm
Wind : 16km/h E
Afternoon
14°
Rains : 2mm
Wind : 5km/h O
Sunday 25 August
Morning
15°
Rains : 0mm
Wind : 10km/h E
Afternoon
15°
Rains : 1mm
Wind : 17km/h SO
Monday 26 August
Morning
16°
Rains : 0mm
Wind : 3km/h SO
Afternoon
18°
Rains : 0mm
Wind : 10km/h O
Tuesday 27 August
Morning
16°
Rains : 0mm
Wind : 4km/h SO
Afternoon
18°
Rains : 0mm
Wind : 8km/h ONO
Your holidays in mountain