Home

Resorts guide

Resort Cauterets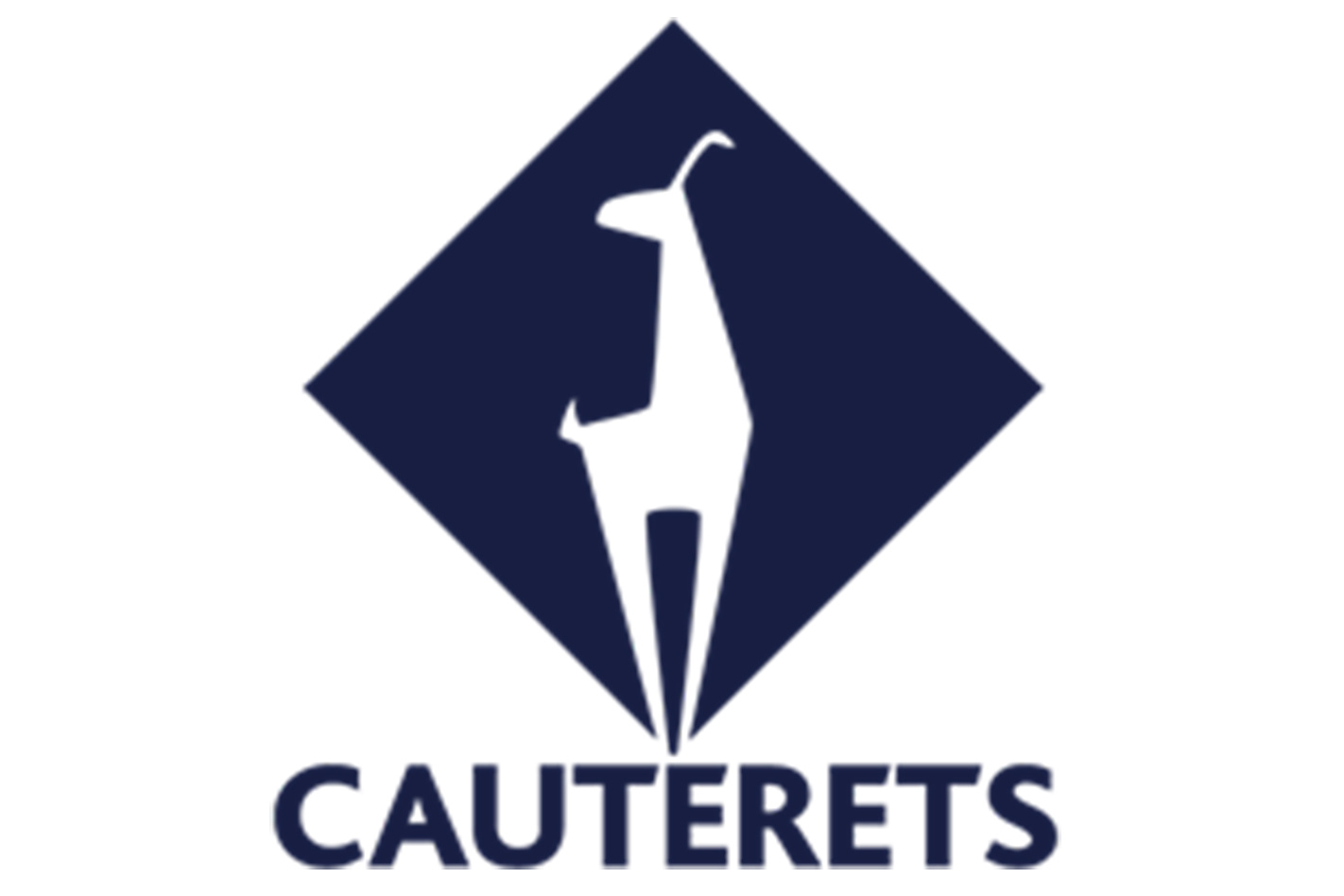 Resort Cauterets
Cauterets resort opening date will soon be available.
Cauterets is an authentic spa village in the heart of the Pyrénées mountains offering quality of life. European celebrities and royal families - past and present - have visited this popular resort and nowadays its charm is appreciated. Activities available include mountain hiking, mountain biking, paragliding, fishin, rafting... Cauterets, Pyrénées is ideally situated next to the Pont d'Espagne, the Lac de Gaube overlooking the mountains: Le Vignemale (2398m). Also available are thermal treatments!
They traveled for you!
7.9/10
34 reviews
Read customers' opinions

Weather
Weather Cauterets
Wednesday 21 August
Morning
10°
Rains : 2mm
Wind : 9km/h E
Afternoon
10°
Rains : 0mm
Wind : 10km/h NE
Thursday 22 August
Morning
14°
Rains : 0mm
Wind : 3km/h N
Afternoon
15°
Rains : 0mm
Wind : 19km/h NE
Friday 23 August
Morning
13°
Rains : 0mm
Wind : 5km/h NE
Afternoon
16°
Rains : 0mm
Wind : 14km/h NNE
Saturday 24 August
Morning
18°
Rains : 0mm
Wind : 7km/h OSO
Afternoon
19°
Rains : 0mm
Wind : 7km/h NE
Sunday 25 August
Morning
20°
Rains : 0mm
Wind : 10km/h OSO
Afternoon
21°
Rains : 0mm
Wind : 12km/h N
Monday 26 August
Morning
21°
Rains : 0mm
Wind : 12km/h SO
Afternoon
20°
Rains : 1mm
Wind : 17km/h S
Tuesday 27 August
Morning
21°
Rains : 0mm
Wind : 11km/h SO
Afternoon
22°
Rains : 0mm
Wind : 3km/h E
Your holidays in mountain