Home

Resorts guide

Resort Brides Les Bains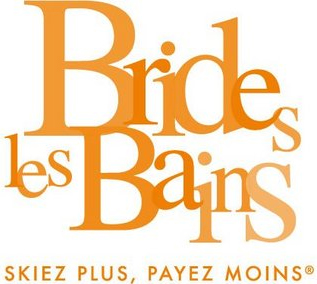 Resort Brides Les Bains
Brides Les Bains resort opening date will soon be available.
Brides-les-Bains, located on the edge of the Vanoise National Park, at an altitude of 600m, has all the charm of an authentic mountain village, a real postcard image. Located in the heart of the Vallée de Tarentaise, this spa village in an Alpine setting has preserved the charm of a good size resort as well as a relaxed atmosphere. Amenities in Brides-les-Bains, Alps include shops, casino, nightclubs, cinema, pubs and restaurants... all at less than 5mn walk.
They traveled for you!
7/10
11 reviews
Read customers' opinions

Book your accommodation in to Brides Les Bains resort, a few steps from your favourite activity.
Weather
Webcam
Weather Brides Les Bains
Monday 22 April
Morning
10°
Rains : 0mm
Wind : 52km/h SE
Afternoon
11°
Rains : 0mm
Wind : 55km/h SE
Tuesday 23 April
Morning
10°
Rains : 0mm
Wind : 46km/h ESE
Afternoon
11°
Rains : 0mm
Wind : 16km/h SE
Wednesday 24 April
Morning
9°
Rains : 0mm
Wind : 35km/h SE
Afternoon
8°
Rains : 0mm
Wind : 47km/h S
Thursday 25 April
Morning
7°
Rains : 0mm
Wind : 53km/h SE
Afternoon
9°
Rains : 0mm
Wind : 46km/h SSE
Friday 26 April
Morning
1°
Snow height : 0cm
Wind : 21km/h NO
Afternoon
2°
Snow height : 0cm
Wind : 20km/h NO
Saturday 27 April
Morning
1°
Rains : 0mm
Wind : 14km/h NNO
Afternoon
3°
Rains : 0mm
Wind : 15km/h NNO
Sunday 28 April
Morning
7°
Rains : 0mm
Wind : 6km/h N
Afternoon
11°
Rains : 0mm
Wind : 13km/h NO
Your holidays in mountain