Home

Resort Bardonecchia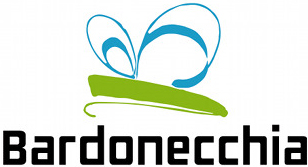 Resort Bardonecchia
Bardonecchia resort opening date will soon be available.
Bardonecchia, Piémont is a Italian tourist resort situated near the French border. It is ideally located at an altitude of 1300m and is surrounded by four valleys, some giving access to hiking trails and picturesque villages. In summer, it offers a pleasant climate and long periods of sunshine. The perfect resort for a perfect holiday.

Book your accommodation in to Bardonecchia resort, a few steps from your favourite activity.
Weather
Aucune donnée météo pour la station de Bardonecchia
---
Phone book - Ski school Bardonecchia
Bardonecchia
MONTAGNARD

Phone :

00 (0) 39 0122 96273
SKI & SNOW SCHOOL

Phone :

00 (0) 39 0122 907863
NORD OVEST

Phone :

00 (0) 39 0122 99072
SCUOLA DI SCI SPAZIO NEVE

Phone :

00 (0) 39 0122 901943
LIBERI TUTTI

Phone :

00 (0) 39 0122 907700
SCUOLA DI SCI BARDONECCHIA - ACTIVITES MULTISPORTS

Phone :

00 (0) 39 0122 999253
---
Geolocation Bardonecchia

BY ROAD
We can join easily Bardonecchia by motorway A43, after Frejus road tunnel, first exit Bardonnechia. We recall that during the winter, the Col of The Echelle whose linked Briançon to Bardonnechia and the "Vallée Etroite" stays closed. From Briançon, follow Montgenèvre.

BY PLANE
LYON SAINT EXUPERY : international airport Transfert by train : at the departure of airport (station of TGV Lyon Saint-Exupéry departure TGV to bardonnecchia)More information on www.lyon.aeroport.fr

BY TRAIN
From Italy (Turin or Milan) : TRENI ITALIA : Prices and bookings, please composed from italy 892 021Inform you on www.trenitalia.com
---
---
Hiking Bardonecchia
Altitudes of Bardonecchia :
1312m - 2800m
Bardonecchia est une destination touristique populaire aussi bien en hiver qu'en été et offre d'innombrables opportunités de randonnées dans les Alpes environnantes. Bardonecchia, est située à proximité de Turin, non loin de la frontière française. Le val de Suse est particulièrement connu pour son chemin de randonnée dans les hautes Alpes, la Alta Via Val di Susa, par laquelle on peut en sept jours aller au fond de la vallée Bardonecchia jusqu'à Bassa Valle.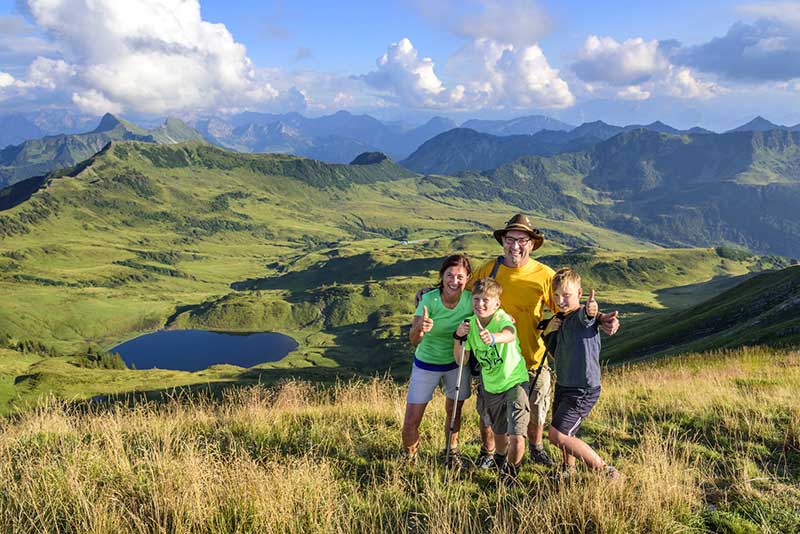 ---
Altitude restaurants phone book Bardonecchia
Bardonecchia
Colomion

Phone :

39 (0) 01 22 99 98 78
Il "faggio Rosso"

Phone :

39 (0) 01 22 90 92 11
La Grangia

Phone :

39 (0) 0122-96587
Pian Del Sole

Phone :

39 (0) 01 22 99 92 66
Smith

Phone :

39 (0) 01 22 99 98 61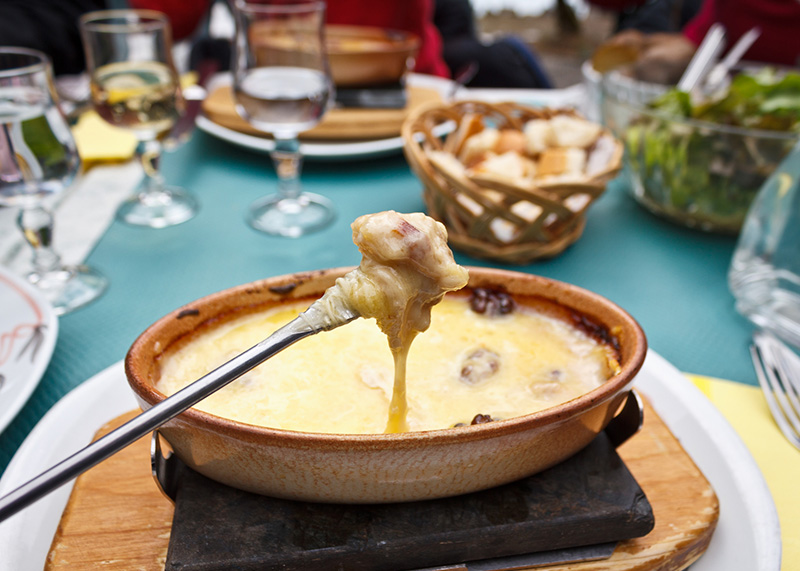 ---
Bars-pubs phone book Bardonecchia
Bardonecchia
Colomion

Phone :

39 (0) 01 22 99 98 78
Il "faggio Rosso"

Phone :

39 (0) 01 22 90 92 11
La Grangia

Phone :

39 (0) 0122-96587
Pian Del Sole

Phone :

39 (0) 01 22 99 92 66
Smith

Phone :

39 (0) 01 22 99 98 61

© ANMSM - Association Nationale des Maires des Stations de Montagne
Your holidays in mountain