Home

Resorts guide

Resort Autrans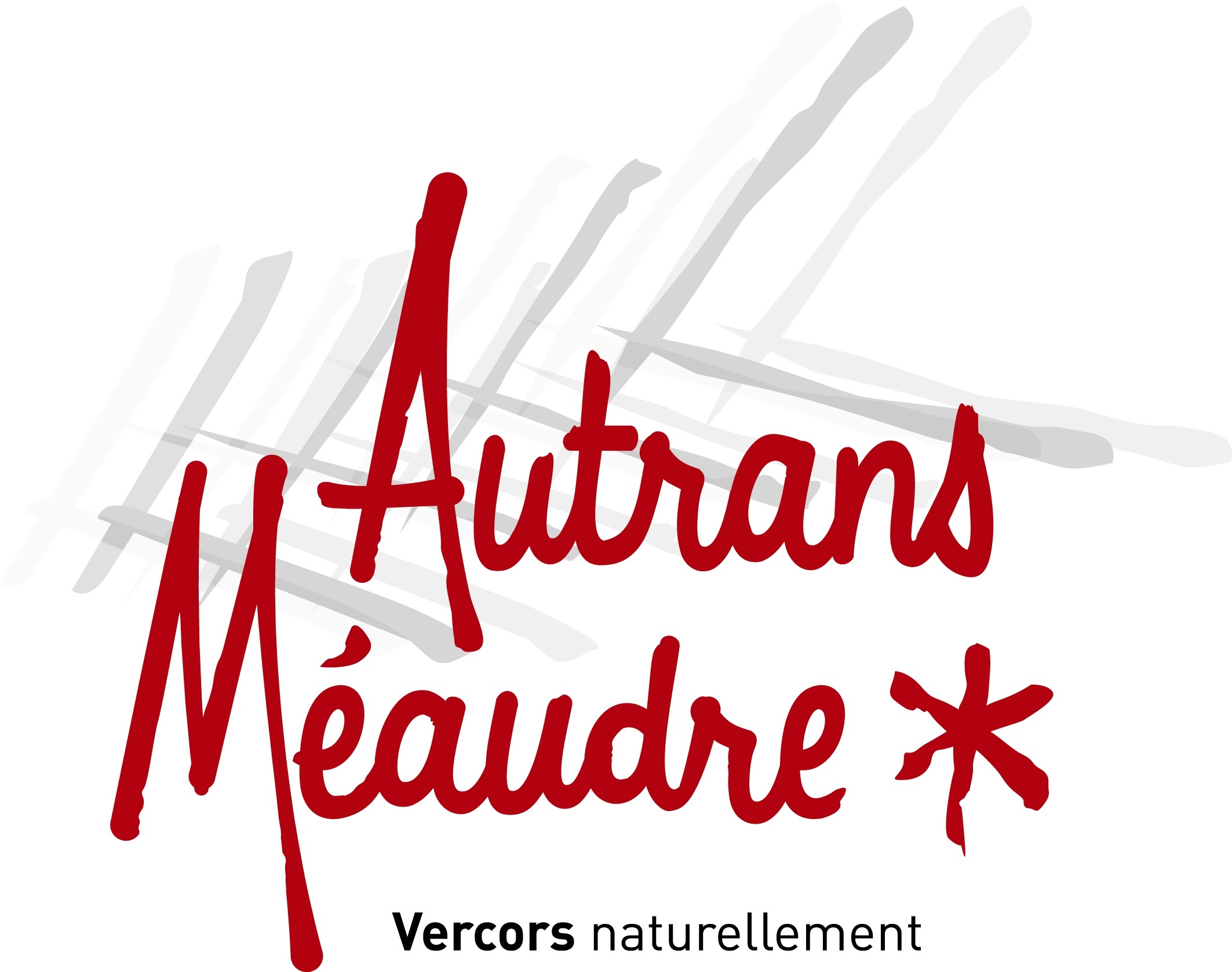 Resort Autrans
Autrans resort opening date will soon be available.
Autrans, Alps (at an altitude of 1050m) is a family friendly resort situated in a low mountain range, in the heart of the Parc Naturel du Vercors, Isère. It offers an authentic landscape: a large area, hilly spaces, pastures surrounded with forests of spruces and beeches and scattered hamlets. The highest mountain is at Charande, at an altitude of 1709m and on the crests of the Molière. Activities, in this welcoming valley, cater for families and sports enthusiasts: skate park, swimming pool, hiking, slackline... and many more!

Book your accommodation in to Autrans resort, a few steps from your favourite activity.
Weather
Weather Autrans
Wednesday 21 August
Morning
12°
Rains : 0mm
Wind : 13km/h NE
Afternoon
9°
Rains : 3mm
Wind : 27km/h NNE
Thursday 22 August
Morning
13°
Rains : 0mm
Wind : 24km/h NNE
Afternoon
13°
Rains : 0mm
Wind : 22km/h N
Friday 23 August
Morning
16°
Rains : 0mm
Wind : 4km/h ESE
Afternoon
15°
Rains : 0mm
Wind : 11km/h NNO
Saturday 24 August
Morning
16°
Rains : 0mm
Wind : 11km/h SSO
Afternoon
16°
Rains : 0mm
Wind : 15km/h SE
Sunday 25 August
Morning
16°
Rains : 0mm
Wind : 13km/h SSO
Afternoon
18°
Rains : 0mm
Wind : 13km/h ONO
Monday 26 August
Morning
17°
Rains : 0mm
Wind : 3km/h NE
Afternoon
19°
Rains : 0mm
Wind : 11km/h NNO
Tuesday 27 August
Morning
17°
Rains : 0mm
Wind : 9km/h ENE
Afternoon
19°
Rains : 0mm
Wind : 12km/h NNO
Your holidays in mountain