Home

Resorts guide

Resort Arvieux en Queyras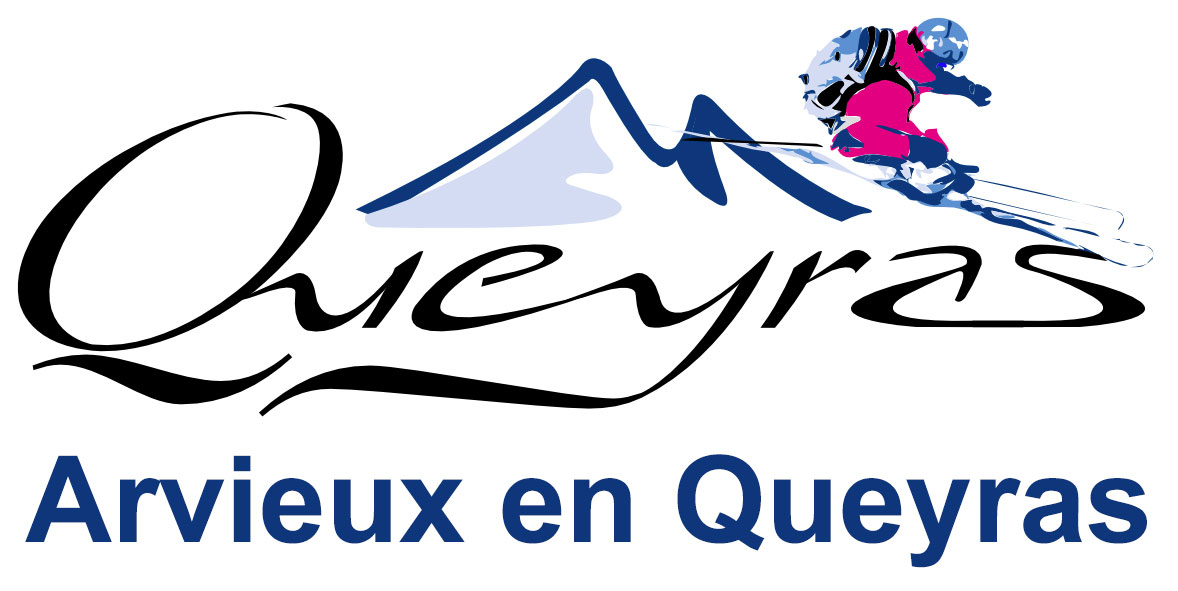 Resort Arvieux en Queyras
Arvieux en Queyras resort opening date will soon be available.
Queyras regional natural park is renown for the diversity of its flora, colours and scents, panoramic views, torrents, strawberry fields and also relaxing under the sun. A real delight! In June, larch undergrowths and high mountain pastures become a range of colours as well as amazing contrasts thanks to its slate, grey,black rocks, the remainder of the snow as well as the crystal clear navy blue sky.
They traveled for you!
7.7/10
54 reviews
Read customers' opinions

Book your accommodation in to Arvieux en Queyras resort, a few steps from your favourite activity.
Weather
Weather Arvieux en Queyras
Wednesday 21 August
Morning
15°
Rains : 0mm
Wind : 18km/h SSO
Afternoon
13°
Rains : 1mm
Wind : 34km/h SO
Thursday 22 August
Morning
13°
Rains : 0mm
Wind : 8km/h S
Afternoon
14°
Rains : 5mm
Wind : 9km/h S
Friday 23 August
Morning
11°
Rains : 0mm
Wind : 22km/h ENE
Afternoon
13°
Rains : 2mm
Wind : 12km/h S
Saturday 24 August
Morning
12°
Rains : 1mm
Wind : 14km/h E
Afternoon
12°
Rains : 3mm
Wind : 6km/h OSO
Sunday 25 August
Morning
13°
Rains : 0mm
Wind : 7km/h E
Afternoon
14°
Rains : 0mm
Wind : 17km/h SO
Monday 26 August
Morning
14°
Rains : 0mm
Wind : 4km/h SO
Afternoon
16°
Rains : 0mm
Wind : 10km/h O
Tuesday 27 August
Morning
14°
Rains : 0mm
Wind : 2km/h SSO
Afternoon
16°
Rains : 2mm
Wind : 2km/h O
Your holidays in mountain