Home

Resorts guide

Resort Arêches-Beaufort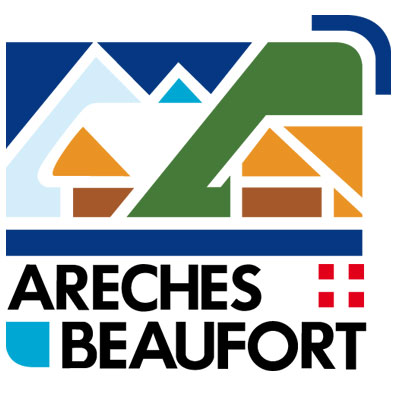 Resort Arêches-Beaufort
Arêches-Beaufort resort opening date will soon be available.
Arêches is the nearest resort to Albertville (23km) and is situated at an altitude ranging from 730m to 2300m. Two authentic villages from Savoie are available all year round: Arêches and Beaufort with their many activities and a mixture of tourism and agriculture allowing an exceptional environment and architecture. Also available is the wealth of the heritage of this authentic village. The region of Savoie offers the Beaufort cheese which is not to be missed!
They traveled for you!
7.5/10
2 reviews
Read customers' opinions

Book your accommodation in to Arêches-Beaufort resort, a few steps from your favourite activity.
Weather
Webcam
Weather Arêches-Beaufort
Tuesday 23 April
Morning
11°
Rains : 0mm
Wind : 53km/h E
Afternoon
12°
Rains : 0mm
Wind : 58km/h E
Wednesday 24 April
Morning
11°
Rains : 0mm
Wind : 51km/h E
Afternoon
13°
Rains : 0mm
Wind : 22km/h ESE
Thursday 25 April
Morning
11°
Rains : 0mm
Wind : 32km/h SE
Afternoon
10°
Rains : 1mm
Wind : 30km/h SO
Friday 26 April
Morning
10°
Rains : 0mm
Wind : 43km/h SSE
Afternoon
11°
Rains : 0mm
Wind : 39km/h SSE
Saturday 27 April
Morning
2°
Snow height : 0cm
Wind : 22km/h ONO
Afternoon
4°
Rains : 0mm
Wind : 16km/h O
Sunday 28 April
Morning
3°
Rains : 0mm
Wind : 15km/h NNO
Afternoon
5°
Rains : 0mm
Wind : 16km/h NO
Monday 29 April
Morning
9°
Rains : 0mm
Wind : 12km/h NNO
Afternoon
13°
Rains : 0mm
Wind : 15km/h N
Your holidays in mountain