Home

Resorts guide

Resort Albiez Montrond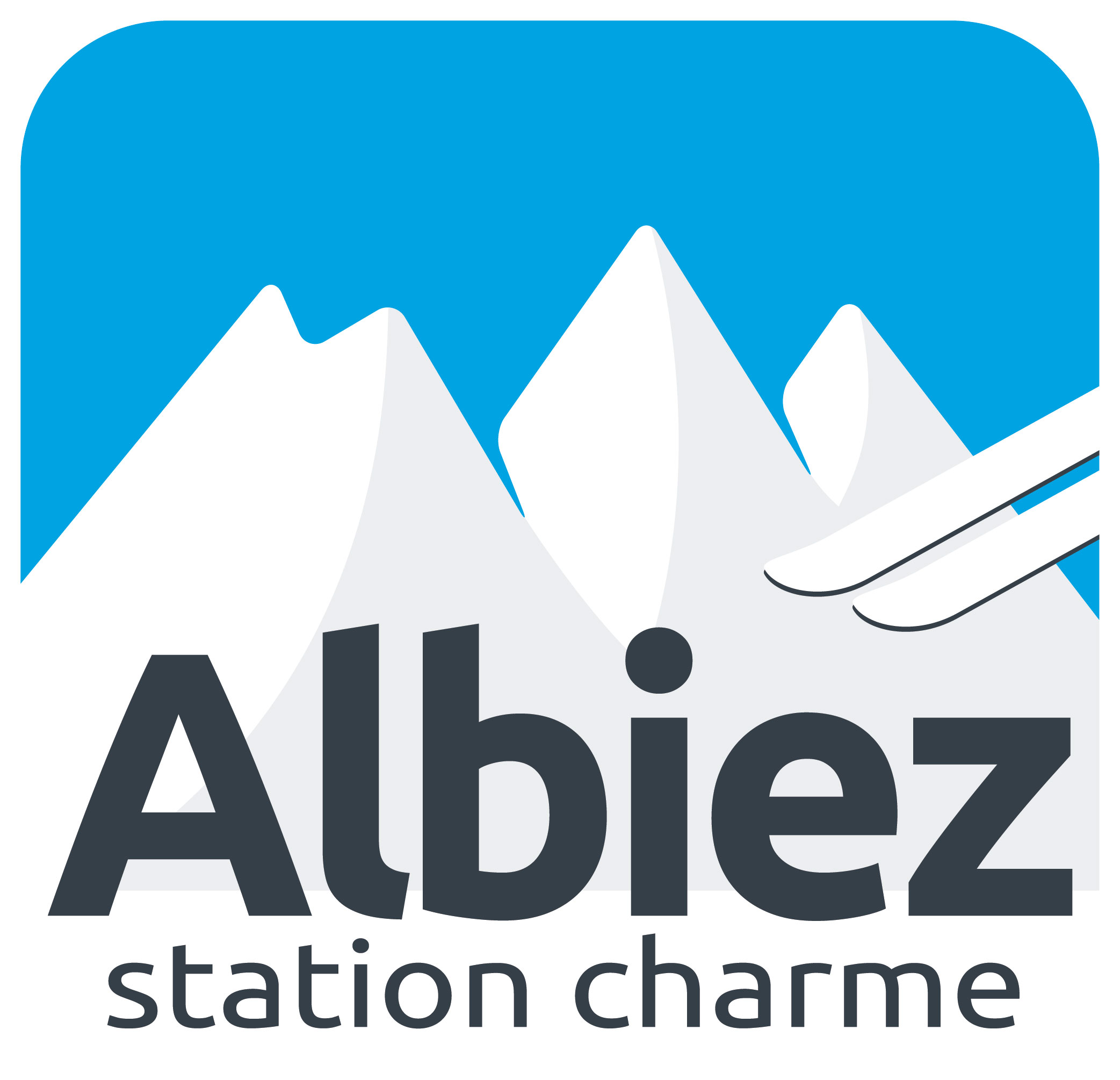 Resort Albiez Montrond
Albiez Montrond resort opening date will soon be available.
The charming mountain villages of Albiez-Montrond and Albiez-le-Jeune are situated on an open plateau at the foot of the Aiguilles d'Arves, Maurienne and at an altitude of 1500m. In summer, Albiez-le-Jeune and Albiez-Montrond (also known as Famille Plus) offer the whole family an easily accessible mountain, a friendly atmosphere and a rural way of life. For total relaxation, a supervised lake is also available and young children will enjoy the play area and paddling pool... A great holiday to look forward to!
They traveled for you!
7.7/10
74 reviews
Read customers' opinions

Weather
Webcam
Weather Albiez Montrond
Tuesday 23 April
Morning
5°
Rains : 0mm
Wind : 56km/h SE
Afternoon
6°
Rains : 0mm
Wind : 58km/h SE
Wednesday 24 April
Morning
5°
Rains : 0mm
Wind : 48km/h SE
Afternoon
7°
Rains : 0mm
Wind : 37km/h SE
Thursday 25 April
Morning
7°
Rains : 0mm
Wind : 46km/h SSE
Afternoon
5°
Rains : 0mm
Wind : 47km/h S
Friday 26 April
Morning
4°
Rains : 0mm
Wind : 52km/h SE
Afternoon
7°
Rains : 0mm
Wind : 46km/h SSE
Saturday 27 April
Morning
0°
Rains : 0mm
Wind : 24km/h NO
Afternoon
2°
Rains : 0mm
Wind : 22km/h NO
Sunday 28 April
Morning
0°
Snow height : 0cm
Wind : 17km/h N
Afternoon
2°
Snow height : 0cm
Wind : 24km/h NNO
Monday 29 April
Morning
5°
Rains : 0mm
Wind : 5km/h NE
Afternoon
9°
Rains : 0mm
Wind : 16km/h N
Your holidays in mountain