Home

Resorts guide

Resort Abriès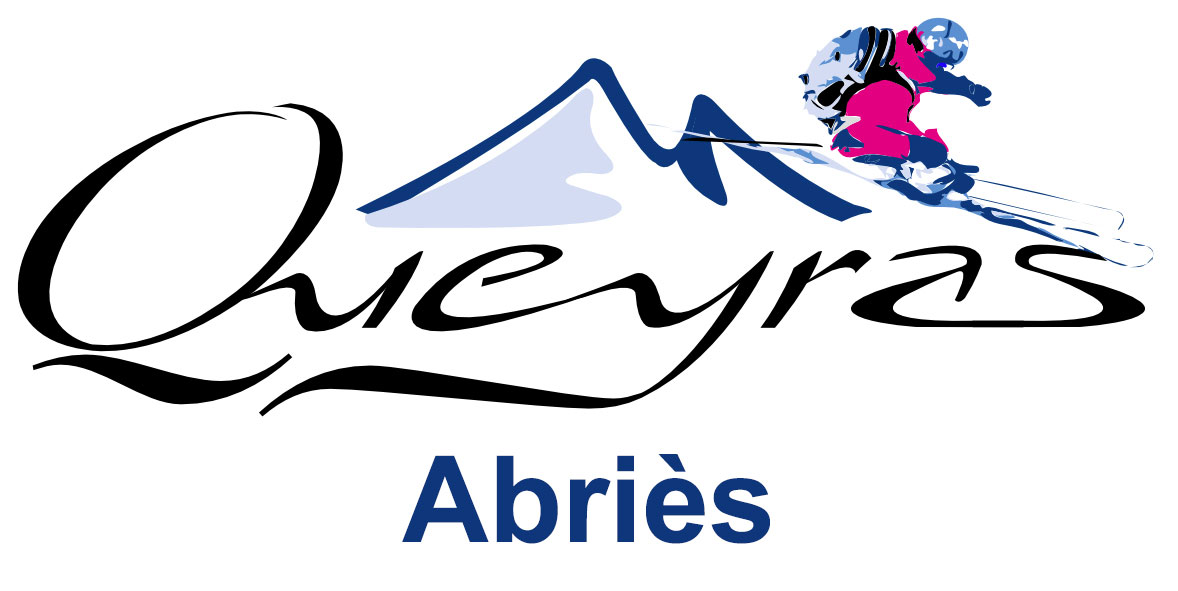 Resort Abriès
Abriès resort opening date will soon be available.
Abriès, Alps is situated at the junction of the Guil and the Bouchet torrents and offers many outdoor activities in a natural surrounding: hiking (solo, duo or with family) for all, local specialties. Also, not be missed, is the entertainment in the village square sunny terraces and the leisure walks. For a peaceful stay in the mountains...
They traveled for you!
8.2/10
22 reviews
Read customers' opinions

Book your accommodation in to Abriès resort, a few steps from your favourite activity.
Weather
Weather Abriès
Tuesday 20 August
Morning
15°
Rains : 0mm
Wind : 10km/h SSO
Afternoon
16°
Rains : 0mm
Wind : 31km/h OSO
Wednesday 21 August
Morning
14°
Rains : 0mm
Wind : 26km/h SSO
Afternoon
13°
Rains : 0mm
Wind : 27km/h SO
Thursday 22 August
Morning
12°
Rains : 0mm
Wind : 14km/h SE
Afternoon
13°
Rains : 2mm
Wind : 10km/h ESE
Friday 23 August
Morning
11°
Rains : 0mm
Wind : 17km/h ENE
Afternoon
13°
Rains : 0mm
Wind : 20km/h E
Saturday 24 August
Morning
11°
Rains : 2mm
Wind : 15km/h E
Afternoon
13°
Rains : 0mm
Wind : 19km/h E
Sunday 25 August
Morning
12°
Rains : 0mm
Wind : 5km/h E
Afternoon
13°
Rains : 5mm
Wind : 14km/h SSE
Monday 26 August
Morning
13°
Rains : 0mm
Wind : 1km/h N
Afternoon
14°
Rains : 1mm
Wind : 11km/h ONO
Your holidays in mountain